Is there enough proof that Jesus existed?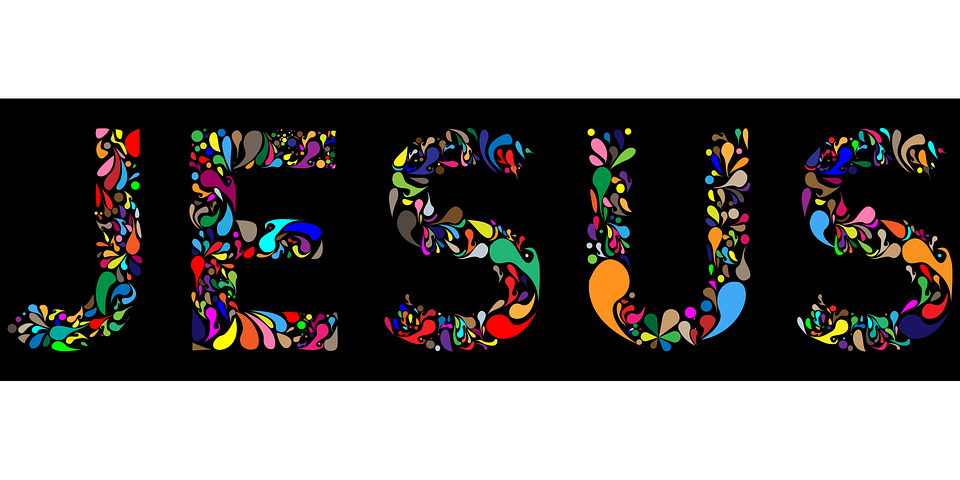 Canada
December 6, 2017 5:52pm CST
Yes, there are some that believe that Jesus did not exist and is a myth. On YouTube alone there are a number of individuals trying to make the case that outside the Bible, there is no proof. Is there enough proof that Jesus really existed? The Bible is not one book but a collection of books. This collection of books where Jesus is discussed is a collection of 27 books and written by 8 different individuals. How many witnesses does one need to establish a fact? Who are these witnesses? 1) Mathew Levi, son of Alphaeus: Matthew was a tax collector and wrote the book that bears his name. 2) Mark John: Mark was from a wealthy family and wrote the book that bears his name. 3) Luke: Luke was a a doctor and wrote the book that bears his name and also the book of Acts, a history of the early Christians. 4) John: John was a fisherman and his family had a thriving fishing business that had employees. John wrote 5 books. 5) Saul (Paul): Paul was a Roman citizen. He was a very educated man and a lawyer in a prominent family. He had been a persecutor of the Christians at one time. He wrote 14 books. 6) James: He was the half-brother of Jesus. 7) Peter: He was a fisherman and also had a fishing business and wrote 2 books. 8) Jude: He was the half-brother of Jesus and the brother of James.
8 responses

• Philippines
7 Dec
I believe that Jesus really exist as written in the New Testament. Lots of people told the same story about his life on earth. I pity those people who don't believe that He existed on earth

• Canada
7 Dec
Me too, as they will miss out on so much. Life everlasting is a wonderful gift that is offered to those that follow God and his Son.


• United States
7 Dec
I believe He exists, and I love him, but I can't prove it.

• Hyderabad, India
7 Dec
All 8 different authors cannot lie. We have to believe and trust the elders what they say. This is what a Religion is. You can not establish the proof for everything sitting in a dirty lab which is full of faulty instruments.

• Canada
7 Dec
The early Christianity of the first century is very different from the Christianity of today. It was extremely unpopular from day one. Jesus, the founder of Christianity was tortured and killed. One had to be pretty convinced to follow him. Most of Jesus early followers were also hated and many killed.

• Anniston, Alabama
7 Dec

• Canada
7 Dec
Me too! Why would they want to propagate a religion that was unpopular, where they would be hated, persecuted and some were executed? They wrote what they wrote and followed Jesus because Jesus was real and what he promised was real.

• Canada
7 Dec
I'm with you that the Bible is an amazing collection of book and totally believable. Some forget that the Bible is a collection of books and letters and that there are actually 8 different writers that wrote the New Testament. I think if 8 different people witnessed an event that the evidence would be very conclusive.

• Toccoa, Georgia
11 Dec
I believe what the Bible says and that is proof enough for me to know He existed.

• Canada
11 Dec
I agree that the Bible is a book of truth and there is no real reason to doubt it.

•
9 Dec
the shrouds of turin i wonder if thats true and have miracles