Good night, friends.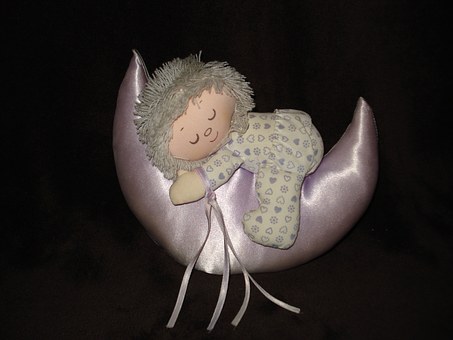 Chile
December 6, 2017 8:40pm CST
Tomorrow I will have a busy day. I will have Claudia and the grandchildren for lunch. They are coming to exterminate the earwigs in the garden (I hope). I will have to cook a big lunch for them. I hate all sorts of bugs. I don´t know how much harm earwigs do, but they do get inside the house. So I´m going to go to bed soon and get up earlier to have a casserole for them with warm couscous on the side. Sleep well, dear friends and have sweet dreams.

10 responses

• Ponce De Leon, Florida
7 Dec
What kind of cassarole are you making,? I am hopefully going into town in a few minutes to get some shopping done.

• Chile
7 Dec
I bought some red meat (I don´t know the cut in English, but it is a cut with very good taste yet a little bit tough. So I will place it in the pressure cooker for 10 minutes and the I´ll finish it with a bed of diced onions and several veggies that I´ll add from time to time.

• Ponce De Leon, Florida
7 Dec
@marguicha
that sounds delicious. What is the cut called in your language?



• Los Angeles, California
7 Dec
Good night. You have a big day ahead.

• Bunbury, Australia
7 Dec
Hope you get rid of all the earwigs tomorrow. How with Claudia and the children do it? With spray?

• India
7 Dec
Earwigs? Are they insect's? Oh then it's cooking and busy with grandchildren.. good night

• Garden Grove, California
7 Dec
g ppd night Marguicha ghave a lovely nght with sweet dreams all nght