My Golden Hour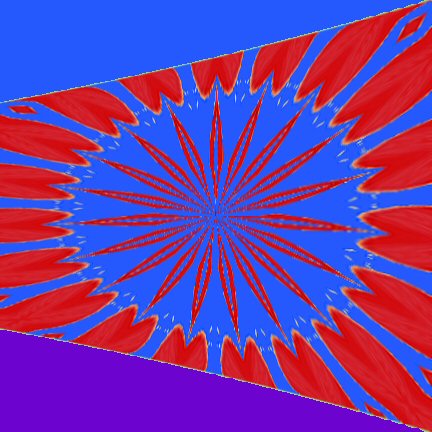 Garden Grove, California
December 6, 2017 10:44pm CST
I have t wo bills I shroud have paid odday instead of mylotting for what ever good t hat bas ddo ne TGo nirriw I wuill pay thyenn as In bave ttgejiubet I biw bgave btgree bdiiiars [b m y lot bank One ioriginak ost'and graphic by PYatol;ey copyrighted 2-917
4 responses

• Daytona Beach, Florida
7 Dec
It is always a good feeling once all the bills have been paid.

• Garden Grove, California
7 Dec
Yes it is IL go t my cable interet bill mailed off but had to wiat on my oither because I am out of bank payment folder for keelpin track of bills as i paythem amd tow I just used my lastg check. I need sons help as I tied to get into my bank to get I need his hejo as he tyues in the right infio they accep t it but I do the same exact thing theuy do not accept i lt d am thats so frustrating.

• Philippines
7 Dec
THAT reminds me of my water and cable bills that needed for the payment.

• Garden Grove, California
7 Dec
O ot my cabled b illk paid but I am out of blank checks and tied to lookumy balcnec an the bank refsed my user name and opass word n mow my son willtyupe those in and they accept the same fnio I do it theydont maddeining

• Toronto, Ontario
7 Dec
Always tomorrow to pay those bills!

• Roseburg, Oregon
7 Dec
Yes you better pay those two bills.