Is Lasting Peace Still Possible In The World?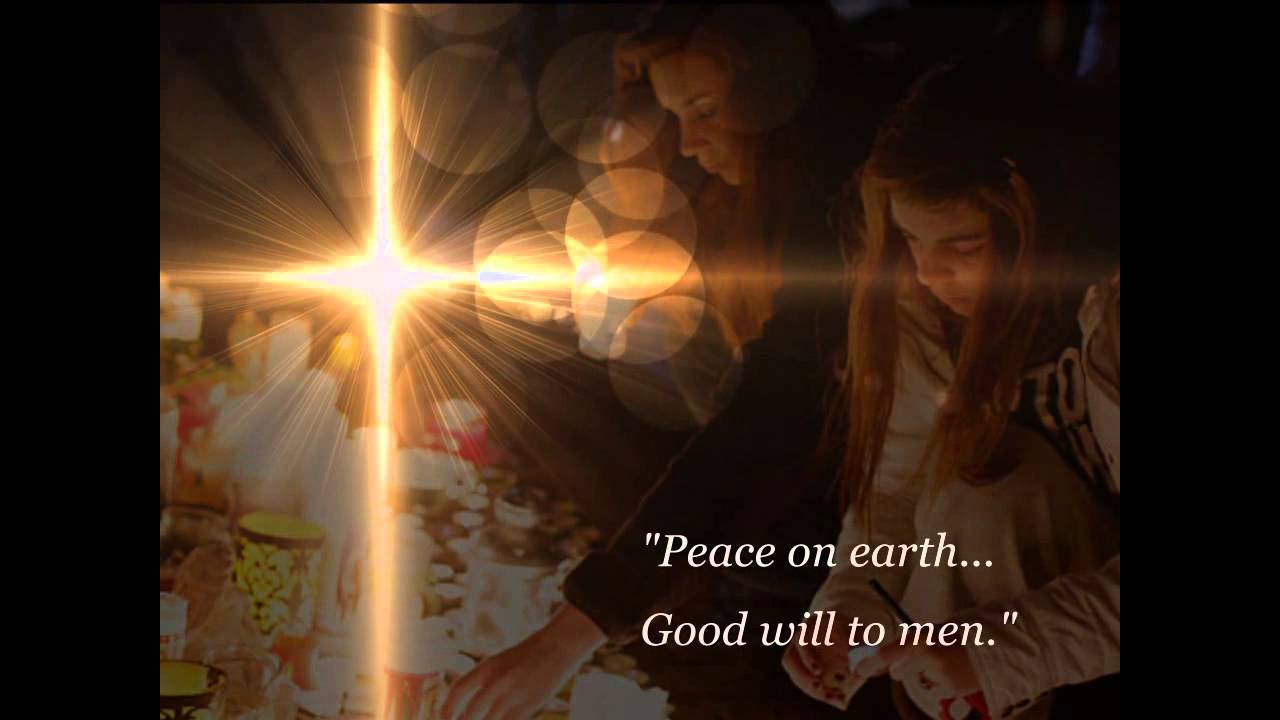 Hong Kong
December 6, 2017 11:20pm CST
"Peace on earth and good will to men" is always among the constant theme and message of Christmas. Lasting peace seems to be an illusive dream of humanity with everything that's going on around us... Are we human beings capable of having a Lasting Peace on Earth or is it a mere illusive dream? Why is it so very hard to have a lasting peace on Earth? What's wrong with us human beings when it comes to Lasting Peace? Picure credit: youtube.com
8 responses

• Guangzhou, China
7 Dec
At present it seems it is too difficult to see the peace. Actually there are more terrorist attacks today and lately North Korea and USA has a big trouble relationship. It seems that the war will happen anytime. Perhaps due to different religion and country, it is easy to lead to fight than peace.

• Hong Kong
7 Dec
@youless
Thank you for your valuable observation my friend.



• Hong Kong
7 Dec
@dodoazo
Right my friend the "evil" side of human nature.


• Philippines
7 Dec
@mandala100
The very own answer is within us. It's our conviction and nobody is perfect. In short, we should ourselves for the worse. Only God can bring peace. But the people neglected His Only Begotten Son, Jesus Christ. Even among us here won't accept Him as God or as a Savior.

• Anniston, Alabama
7 Dec
Sure people can but sometimes a couple men in power wants to be noticed and greedy.

• Hong Kong
7 Dec
@andriaperry
Yes my friend some are indeed greedy and hungry for power.


• Green Bay, Wisconsin
7 Dec
There will be peace when Jesus defeats Satan in the battle of Armageddon, but as long as he is in control of the world, there will never be peace.

• United States
7 Dec
Well said, Valerie. The Bible is clear that we will never have true, lasting peace on earth until Christ's return.

• Green Bay, Wisconsin
8 Dec
@1creekgirl
Thank you. It would be nice if more people would read the Bible and see what is happening in the world today is right there in black and white or red and white.


• Hong Kong
10 Dec
@redurnet
Yes my friend that's the "evil" side of human nature at its worst.


• Daytona Beach, Florida
7 Dec
I still put in prayers for peace. I think there is still hope. At lest I think its important not to give up.

• Hong Kong
8 Dec
@RasmaSandra
You are right on that my friend.


• India
7 Dec
I didn't think it will happen by what we see around .


• Hong Kong
7 Dec
@Shiva49
That's a good thought my friend.