I have some work to do tomorrow.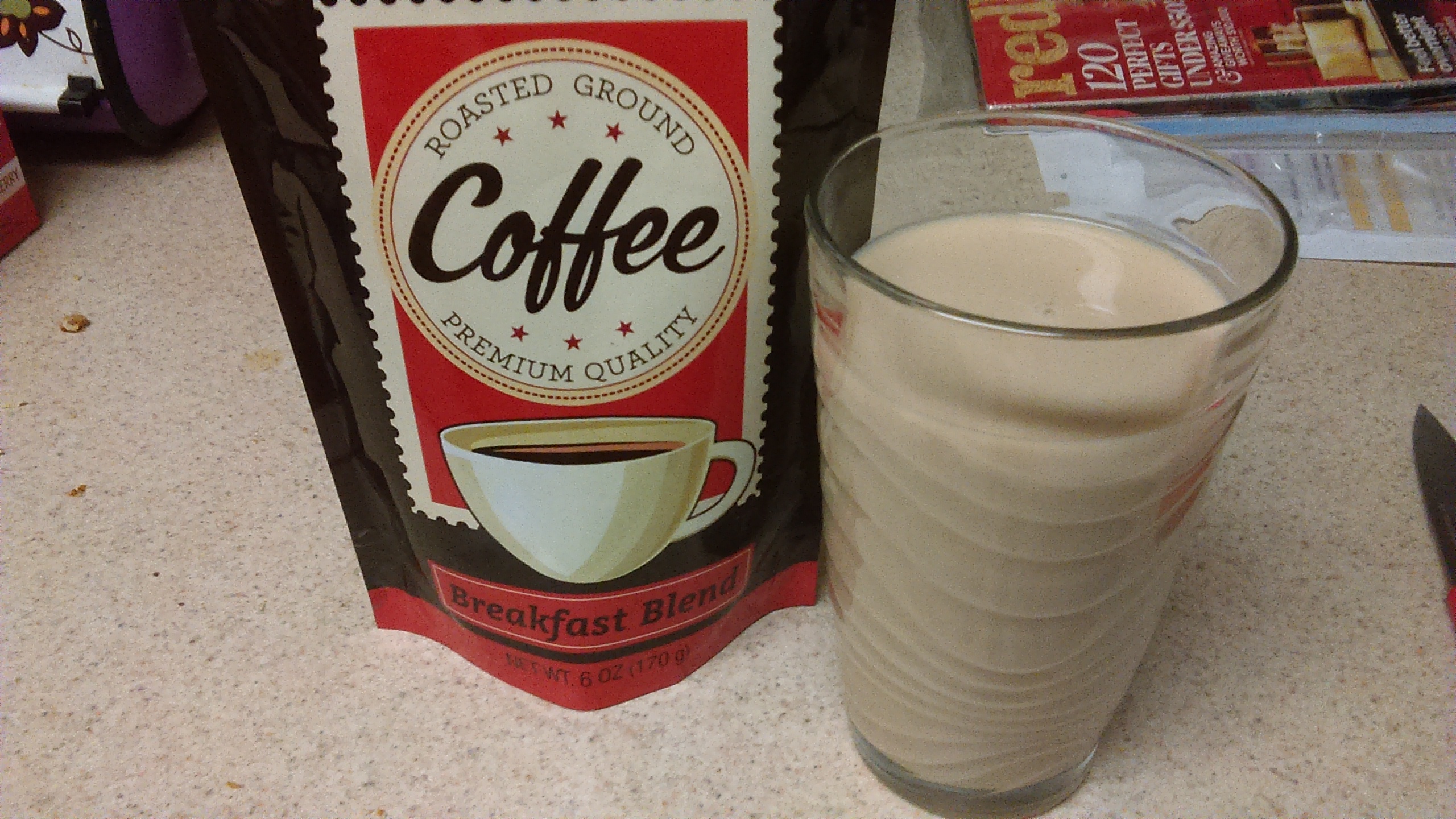 United States
December 7, 2017 12:57am CST

I have a lot stored up for now. But not enough to carry me the winter months. I have about 10 sardines.8 boxes of crackers. Cleaning supplies for days and what not. But I saw @jstory07put up her pantry. I saw a few things I would like in mine. so I am having my cup of iced coffee. I will be thinking of what I want. oh boy, that bean and ham soup was nice from the dollar tree. Going to the site and making a mental note. I want to be stocked well for the colder days. which means actually getting something in that freezer for my aide to cook for me. I could use a nice $100 shopping tomorrow. about 3 of everything I say. I have a little banging in my head. I wonder if it could be due to no coffee yesterday. Oh, who knows. Are you well stocked for the colder months?
8 responses

• New Delhi, India
7 Dec
Yeah...even I prefer to maintain the stocks well in advance.

• United States
7 Dec
That is good I am going to as well.

• New Delhi, India
7 Dec
@sharon6345
great. I think you have changed your username

• United States
7 Dec


• Indonesia
7 Dec
I am well stocked for all seasons. I mean dry and wet seasons only. Have a great day!

• Los Angeles, California
7 Dec
I am always basically stocked up. Take advantage of sales.

• Riga, Latvia
7 Dec
Being just me and my cat I don't need too much and the store is not far although I hate going out in the cold. I usually stock up for about a week at a time so that I don't have to go out too often. I do have some things in the freezer and before the holidays I will order from a supermarket that has a site online and they will deliver what I order straight to my door. The one I have to worry about the most is my cat Sid lately he eats like a horse. It is good that he has such an appetite but a bit hard to keep up with the supplies.

• United States
7 Dec
THat could be an issue for some. I am glad it's not for you.

• India
7 Dec
We buy everything enough for a month here, because we don't have such drastic climatic conditions, no severe cold winter's or anything like that. Hope you stock up everything you needed

• United States
7 Dec
Yes I will do that in due time today. I love it.

•
7 Dec
Coffee is what I need now. I'm so sleepy here at work.

• United States
7 Dec
Oh please go get a cup. I have to drink mine and I will still sleep

• Malaysia
7 Dec
My kitchen cupboard is bare. Need to do some grocery shopping soon. Do you keep stock ramen noodles?

• United States
7 Dec
No not unless I am truly deeply out of food. No.

• Malaysia
7 Dec
@sharon6345
that is good, ramen noodles are not healthy

• United States
7 Dec
@peachpurple
Oh yeah loaded with salt. But I use es of the seasoning. it's the pasta I don't want.


• United States
7 Dec
Yes creamer which is nice.