Really Into Christmas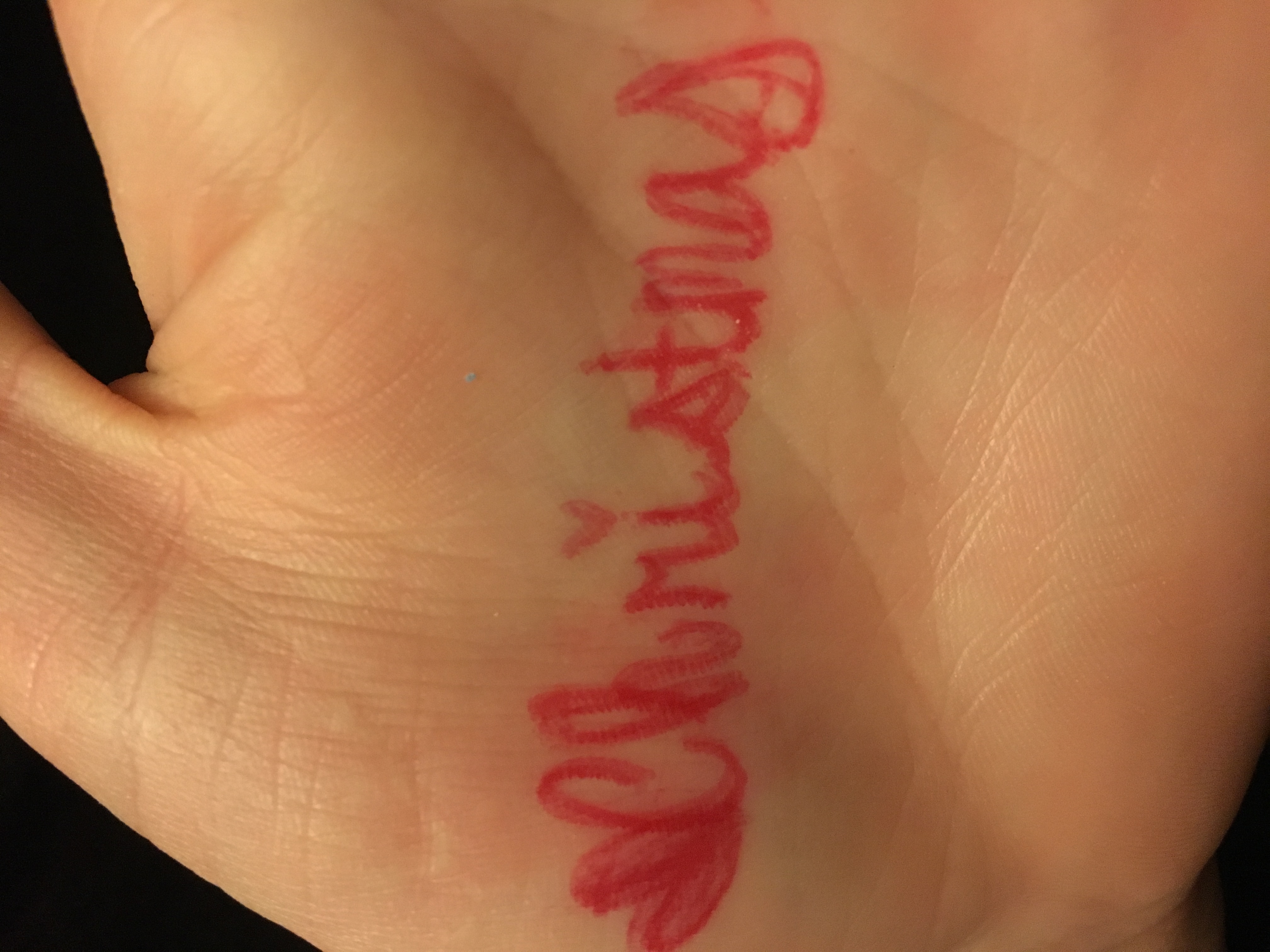 United States
December 7, 2017 2:40am CST
Im absolutely loving this time of year! I think I'm getting way too into Christmas right now, but that's ok. I'm having fun with it this year, and getting everyone gifts for both my boyfriends family and mine. I even downloaded a Christmas countdown app. Apparently we have 18 more sleeps until Christmas.
10 responses


• United States
7 Dec 17
I think the countdown is so fun!


• United States
7 Dec 17
Thank you!! I've been really looking forward to it :)

• United States
8 Dec 17
It really moves fast at this point every year.

• United States
30 Nov
I hope you and the family are loving this holiday season as much, if mot more, than last year

• Lenox, Georgia
7 Dec 17
There's nothing wrong with loving Christmas! That's great. =)

• Bunbury, Australia
7 Dec 17
18 more sleeps? Is that all? You're starting to stress me out!


• Philippines
7 Dec 17
I didnt know theres an app for Christmas countdown. I should have downloaded it too.

• New Delhi, India
7 Dec 17
Yeah...it appears that you are really excited. Enjoy your time