Do you know first aid?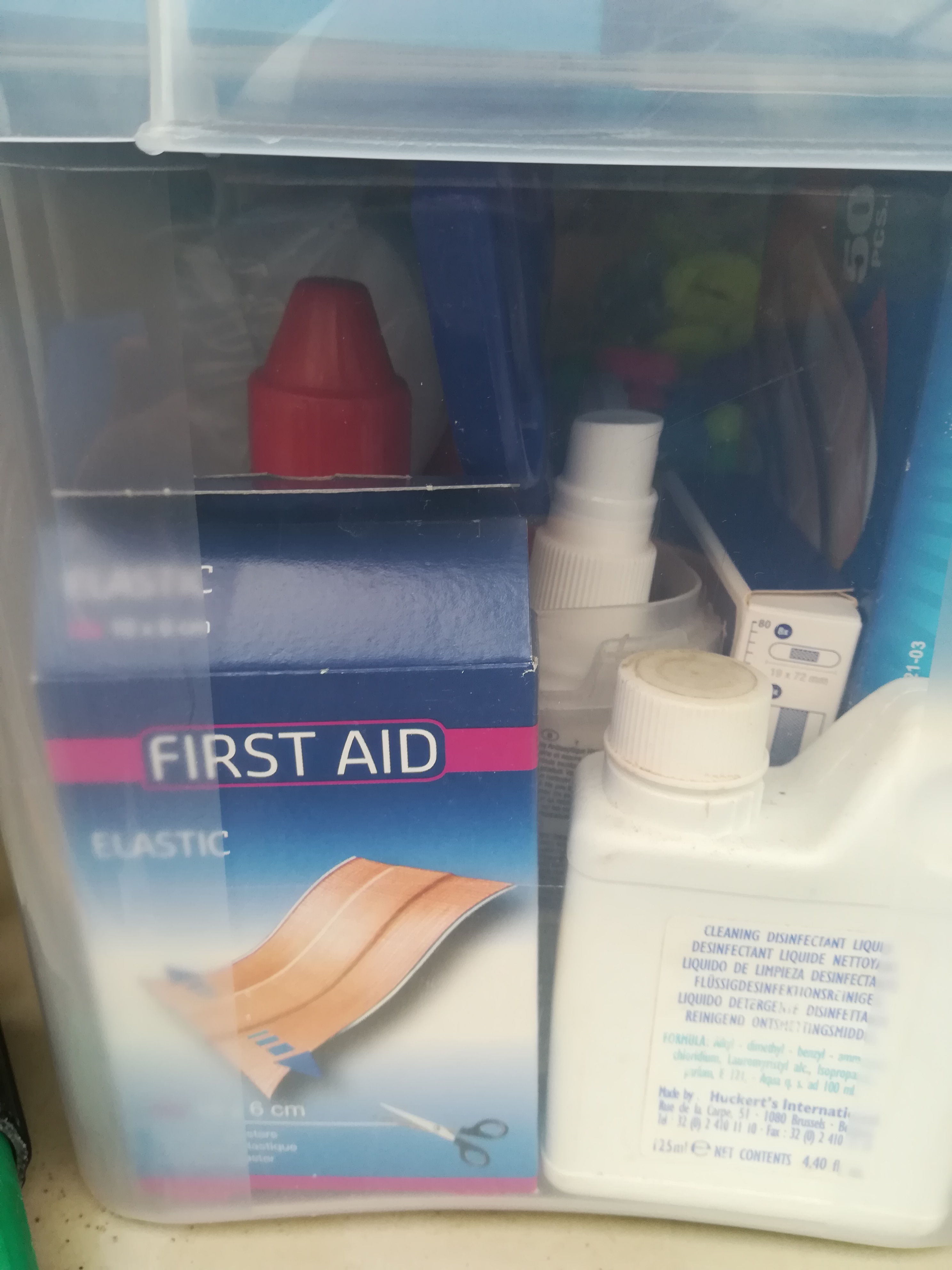 Brussels, Belgium
December 7, 2017 3:32am CST
I have to follow first aid seminar every year. But that is logical since I work as a swimming instructor. Before fist aid courses and seminars were limited to people who work in swimming pools and dangerous jobs like constructions. Now I see more people from all work fields joining. It's a good thing because accidents can happen in offices too. And knowing the basics could helps save many lives. Do you know first aid?
8 responses


• Philippines
7 Dec
have you had any emergencies so far?

• Philippines
7 Dec
@Madshadi
oh, wow. i would probably freeze or panic in such a situation.

• Brussels, Belgium
7 Dec
@hereandthere
the first time I almost freezed. I didn't know how to proceed. My brain just blocked on me. I had an experienced colleague who helped me through it. The second time I was alone and all went well.


• Bunbury, Australia
7 Dec
I've done several first aid courses but it was a long time ago. I think it is good that these courses are run.

• Bunbury, Australia
8 Dec
@Madshadi
It would be good for us to do a refresher.

• Philippines
7 Dec
I think I know a little bit especially to wounds


• Indonesia
7 Dec
It's very important to follow it. At least you will learn what first to be done in emergency.

•
7 Dec
I've seen the kit but I don't know how to apply or provide first aid during emergency situations.

• United States
8 Dec
I wish I had taken a course. When my kids were little, I would read our large emergency book quite often, just in case. I wish they taught this in schools.