Good Morning, myLot ! 12-7-17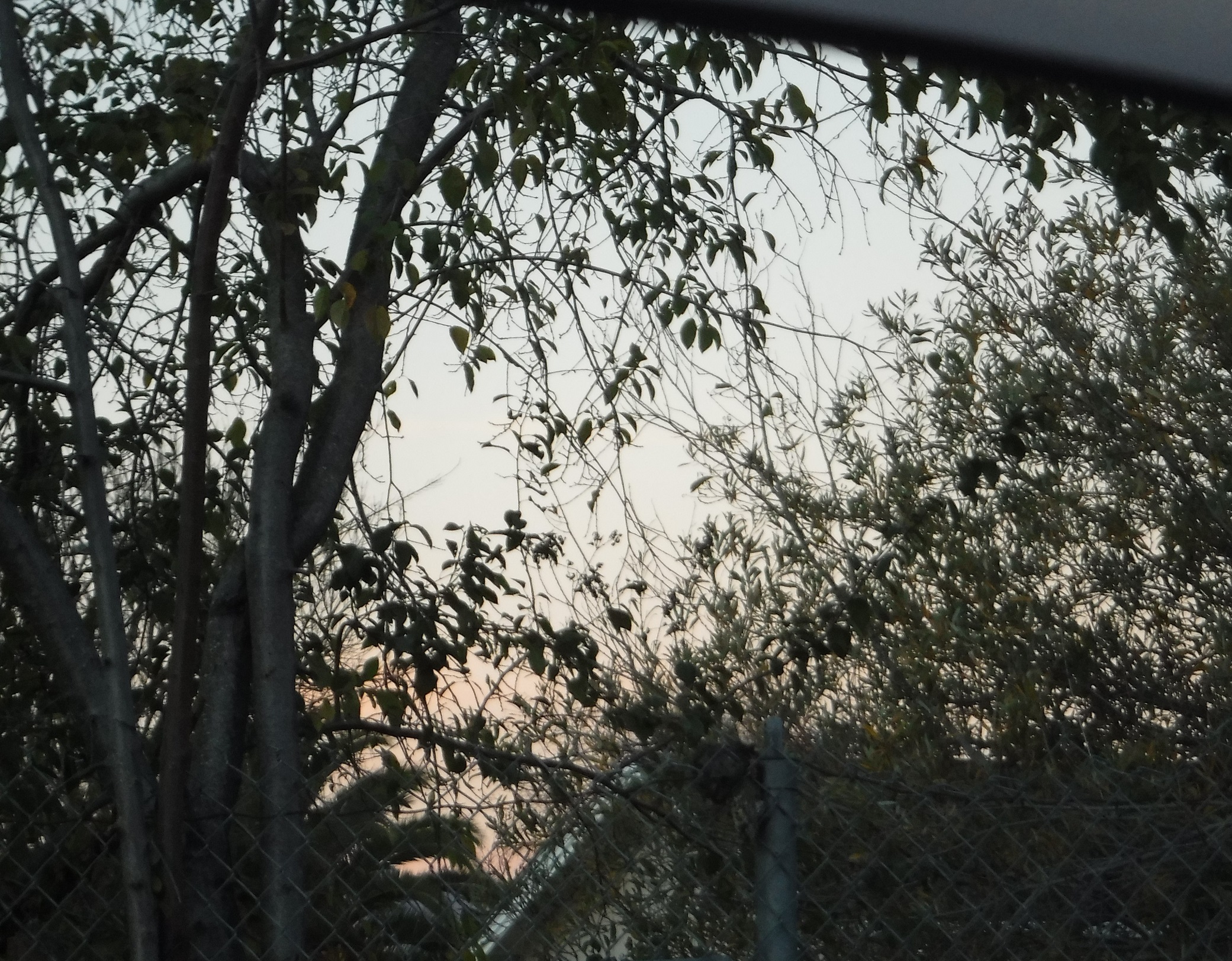 Petaluma, California
December 7, 2017 8:19am CST
Got on and started advertising about my yard sale on line, then realized it was getting later ! So, coming in to say a quick hello, and then I need to run and get some breakfast and things ! I hope to be able to take Angel out for a bit ! Have a super day/evening/etc. in your part of myLot land !
6 responses

• United States
7 Dec 17
Morning. Hope its a nice day

• Derby, England
7 Dec 17
Hope you have a good day. Who is Angel?