Smoking kills.Then why do we do it?

Romania
November 27, 2006 10:11am CST
I think taht we are not aware of the danger of smoking.
9 responses

• United States
1 Dec 06
no i dont agree with u........every smoker knows it........bt they r so badly addicted to it..tat they cant leave it......

• India
1 Dec 06
I know it is harmful and i am trying to quit and will hopefully wuit in the months to come!


• India
27 Nov 06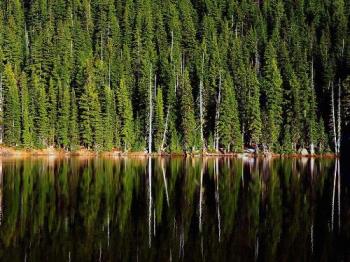 there are a lot of people who are aware of the results of smoking indeed but .....they are addicted to smoking so they do this.

• United States
27 Nov 06
BECAUSE PEOPLE ARE GENERALLY LEMMINGS...(sorry to yell) & once they start, it is the nicotine that addicts them further. Oh yeah, you have to have an addictive personality to even start.