I was feeling sleepy...But was disturbed.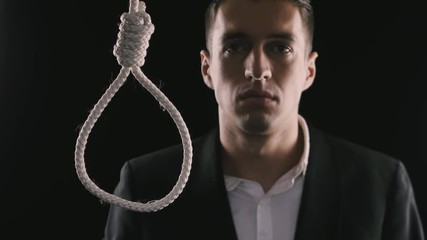 Hyderabad, India
December 7, 2017 10:20am CST
I have already napped twice. But, opened my eyes as there was some disturbance. Somebody was shouting outside. I peeped through the window. That man took money from the people and is not returning it. what I understood was that he vowed a sum of Rs.2 lakhs to the other guy. and did not pay it back. Now that man came to the house and insisting on the payment. He is asking to handover the Car. But, there is no Car. He already mortgaged it for Rs.3 lakhs. He incurred many debts. He is having 3 children and all are studying. I really feel sorry for what has happened to him. He incurred a heavy loss in the business as there are no customers to engage his vehicles. This is all due to the separation of the State into Andhra Pradesh and the state of Telangana. People say that the position of the business people becomes even worse after two years. Added to this he has taken up the construction of two houses for the children. I do not know whether he is really having any problem or wants to drag on the issue to evade the money.
2 responses

• Malaysia
7 Dec
hope you could continue your nap later after all the quarrels

• Hyderabad, India
7 Dec
I tried but could not sleep well. I got up early.

• Hyderabad, India
7 Dec
he became bankrupt totally. Nowadays I am not seeing his outside. Suddenly this all happened during night.