Caring ..The only thing we can see and feel in true Love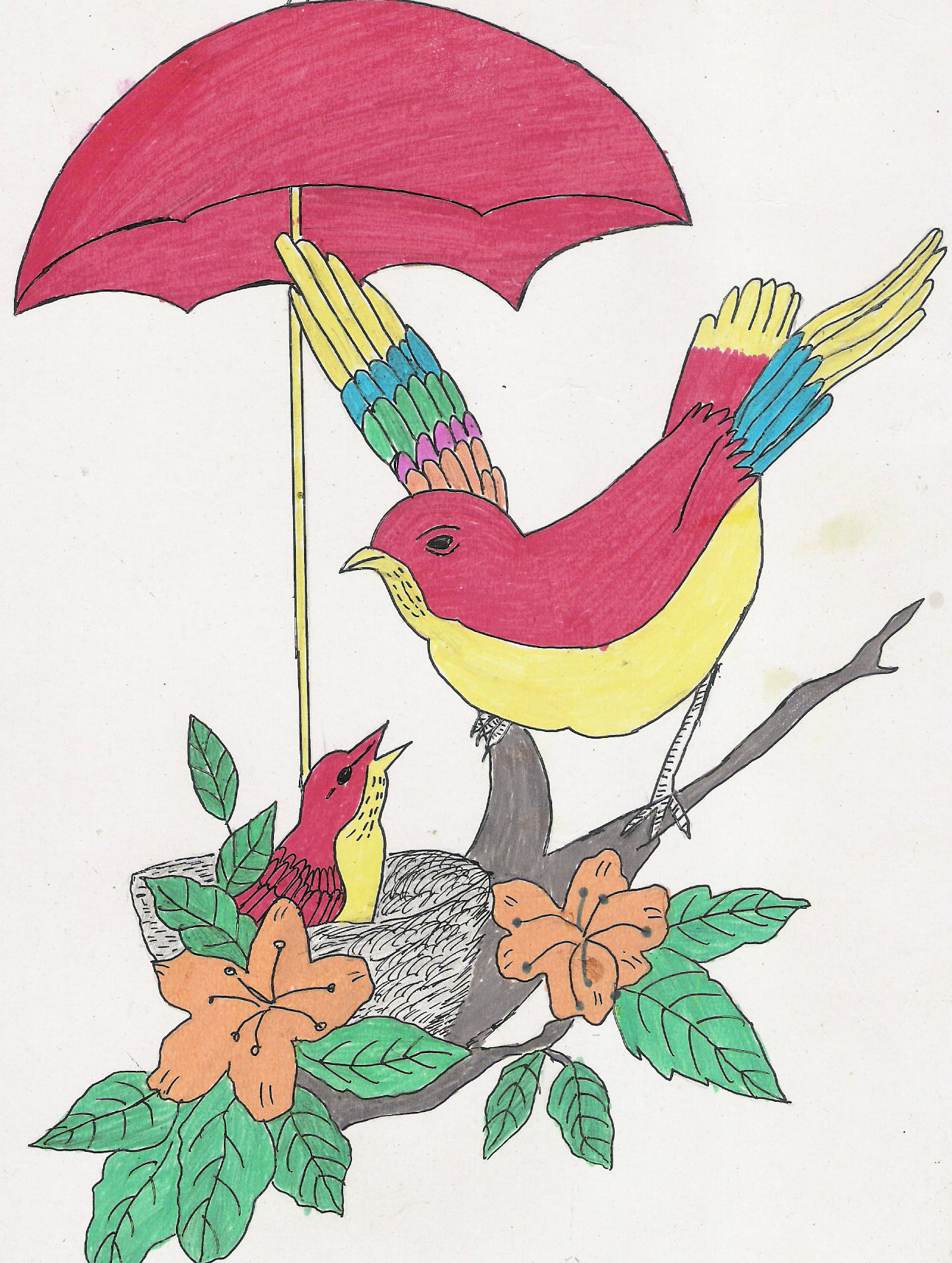 India
7 responses

• London, England
7 Dec
Parental love is the only love that is truly selfless, unconditional and forgiving.We never know the love of a parent till we become parents ourselves.

• Philippines
7 Dec
Divine love which is the love of God and paternal love the love of our parents.

• Philippines
9 Dec
What a nice painting you have posted in here. Truly there is no such care better than the care of our parents. We must therefore treasure them.

• Indonesia
8 Dec
Parents have true love for their children.

•
8 Dec
You're so talented. So beautiful.