Google.vs ,Amazon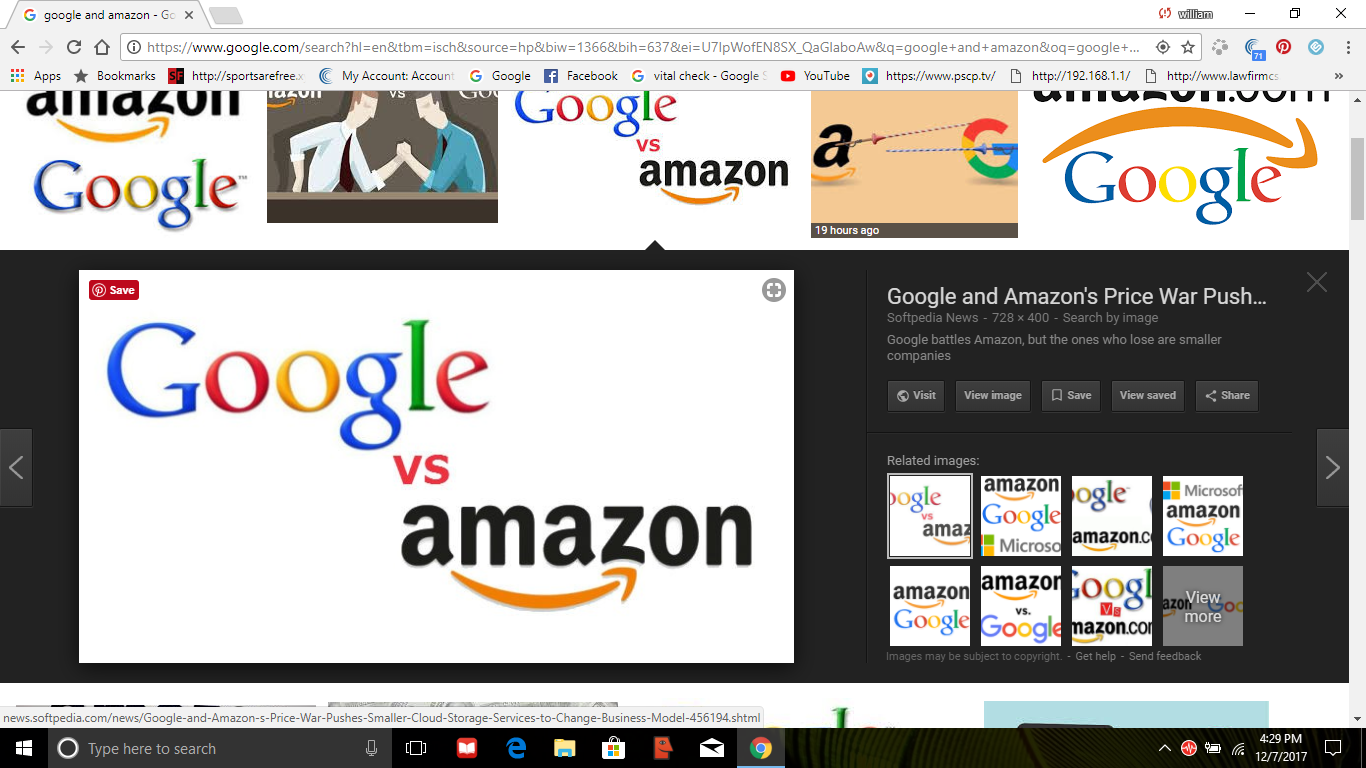 Edgewood, Maryland
December 7, 2017 3:35pm CST
There is been tension been tension between amazon and google since 2015. Google wouldnt put amazons program on the devices as amazon had google program on the amazon devices. This came to head this week.when google announced that youtube and other program will no longer be on amazon product in january. What do you think about this in the high stakes world of business.
5 responses


• Edgewood, Maryland
8 Dec
thats right I just didnt know it was this bad between them

• London, England
7 Dec
I can comment much about the programs but I really like Amazon as it was one of the first websites that was around in 2004 and is very simplified to use.

• Edgewood, Maryland
8 Dec
cool I used the website much im more of a youtube and amazon device person

• Cuyahoga Falls, Ohio
7 Dec
That's interesting. I've heard Amazon wants to go in the pharmacy business too. CVS has announced a major merger deal with Aetna Health Insurance.

• Edgewood, Maryland
8 Dec
its the way to go money money and more money

• Cuyahoga Falls, Ohio
8 Dec


• Edgewood, Maryland
8 Dec
they are al about them and not the comsumer its pretty bad without us they would be no them

• Waikoloa, Hawaii
9 Dec
amazon they are greedy and sell counterfeit Products