#7 New Vocabulary Word: December 7, 2017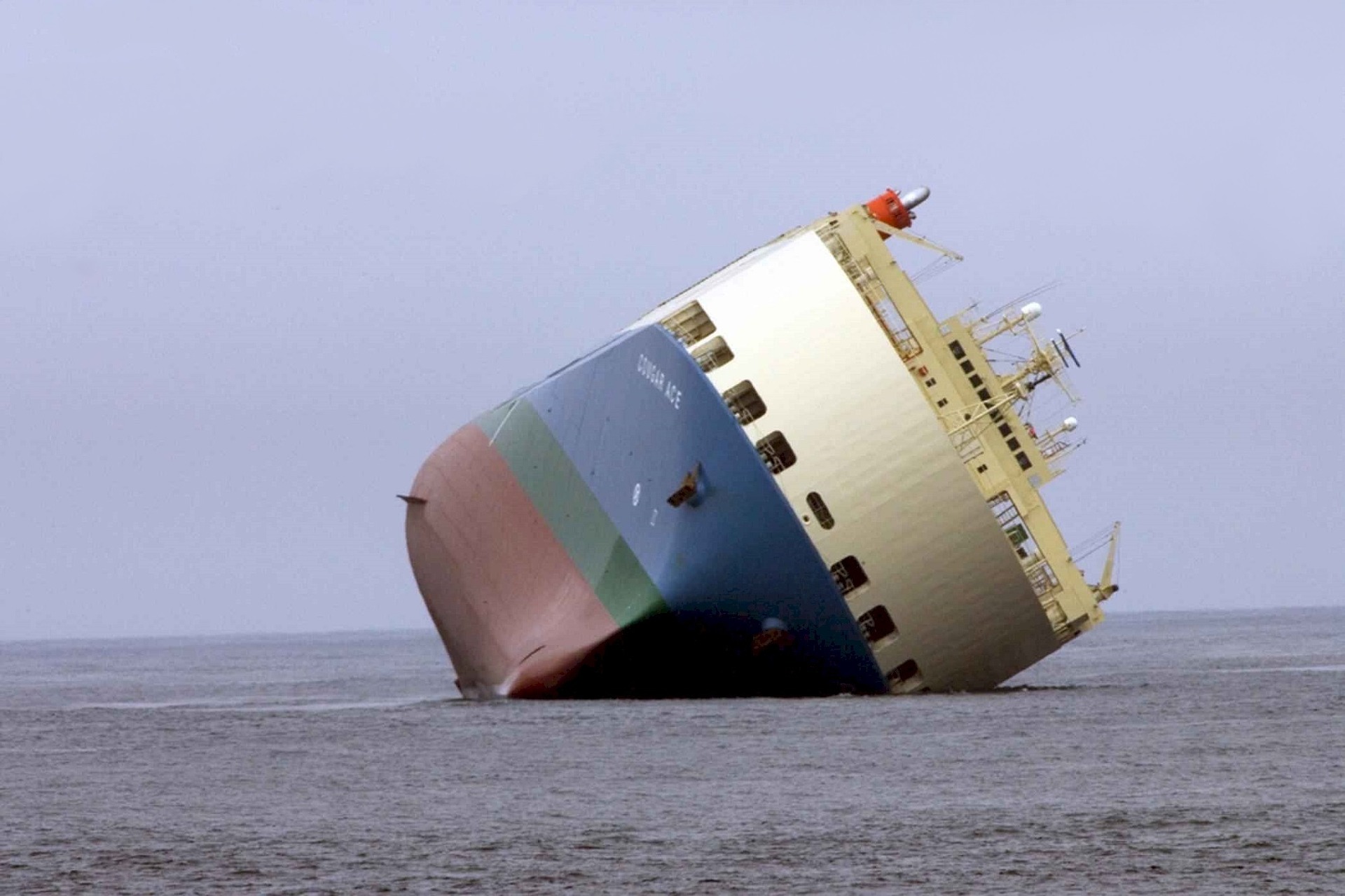 United States
December 7, 2017 11:18pm CST
I am currently reading a novel about a sailing ship and found this word. I'm sure that some of you will be familiar with it but there may be several that are not. The word is: HOGSHEAD It doesn't mean a hog's head. What it means is a large barrel. The sentence in which it was used is: Hogsheads of fresh water and other provisions were stowed in the ship's hold. I had heard the word before and knew what it meant, but I thought it was an interesting word to share.
7 responses


• United States
8 Dec
It's always good to expand your vocabulary. That's what I'm trying to do every day when I read.

• Los Angeles, California
8 Dec
And hogsheads of rum yo ho ho.

• United States
8 Dec
Yes, I'm sure they kept the RUM in hogshead barrels too.

• Kenya
8 Dec
Thanks for that. I would have thought it is a hog's head

• United States
9 Dec
Now you know! There are lots of words that we don't use that often, but it's always a good idea to learn new words.

• Bunbury, Australia
8 Dec
I wonder how a large barrel came to be called a hogshead.

• United States
8 Dec
That's an excellent question. I guess we could research it a little further.

• Daytona Beach, Florida
8 Dec
I had heard this word. It is as usual in the English language you have to know when words are written together and when not. So when you write hogshead it means large barrel but if you wrote hog's head it would be the head of a hog. Always interesting to note these things. I believe one time I mistakenly wrote a word together that I shouldn't have done and would up not only with a mistake but a totally different meaning of something.

• United States
8 Dec
Yes, Spelling the words correctly is essential to the meaning of the words.

• United States
8 Dec
I have heard it. I had no idea what it meant though.

• Roseburg, Oregon
8 Dec
That is an interesting word. Thanks for sharing.