Will you be attending any Christmas concerts this year?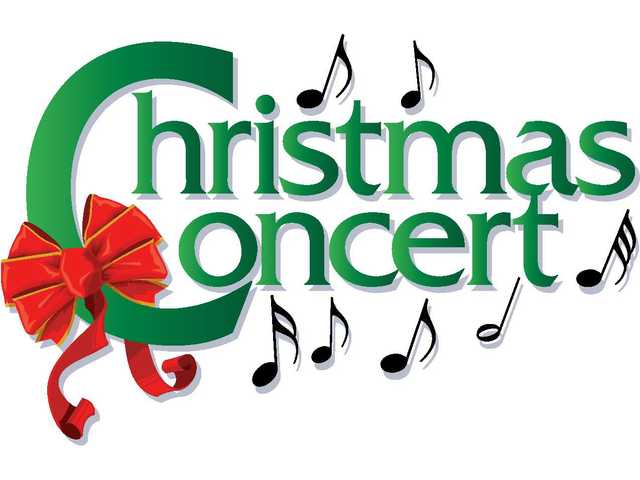 Canada
December 8, 2017 2:12pm CST
I use to love going to the Childrens Christmas concerts that they use to have at school when they were young. It was so much fun and they always made me so proud. I also looked forward to the Sunday School concert every year and then the church would put on a beautiful concert a few weeks before Christmas. The choir was amazing. This year I will be going to my granddaughters' music concert next Wednesday evening. This will be Destinee's 4th concert as a part of this group and it will be the other two girl's first concert. I am so excited to see all of them perform. Jazzy will be playing the violin, Bree will be playing the oboe and Destinee will be playing the piccolo. She will also be playing the flute for another piece. This is her first year playing the piccolo and she has a star role so I am very excited about that. I can't wait to see and hear my three girls play their instruments. So will you be attending any Christmas concerts this year? Whether at school, church or just any concert?
7 responses


• Canada
9 Dec
Thanks yes it is. It is nice that they all have a love for music.

• United States
9 Dec
I will not be. But wish I could see my daughter in hers.


• United States
9 Dec

• Bunbury, Australia
8 Dec
It is really great that kids have the opportunity to learn so many different instruments. When I was little it was recorder, piano or violin and that was about it.


• India
8 Dec
@Happy2BeMe
I'm going to attend concert at church..have a great Christmas .stay blessed

• United States
9 Dec
None for me. I haven't been to a Christmas concert in years.