Book Review - Mark Doel - Social Work The Basics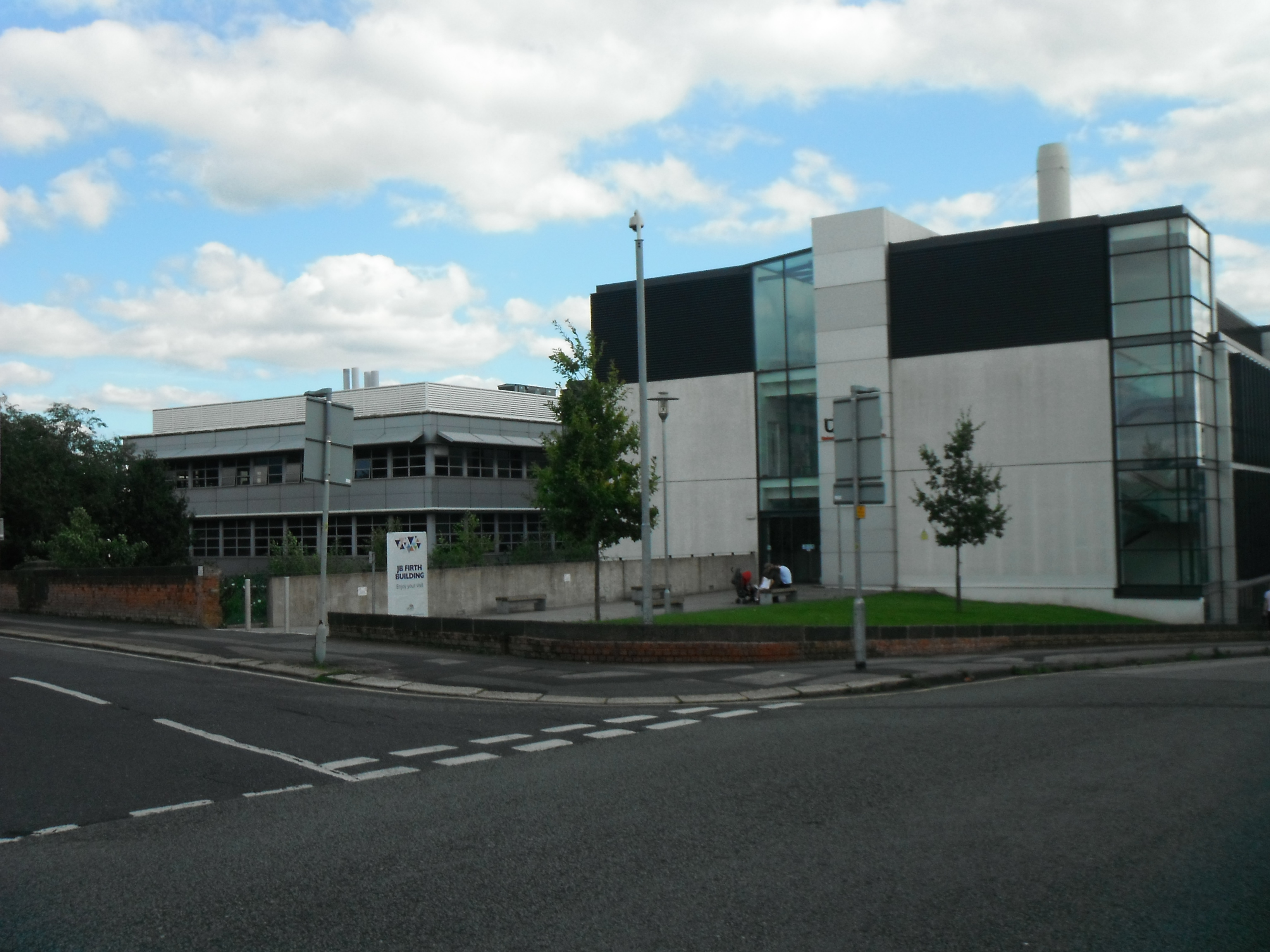 Preston, England
December 8, 2017 2:31pm CST
2012 – Routledge Press My voluntary work at the University Of Lancashire often involves assisting students and lecturers in the Social Work studies and training department. That I why I am reading up on the subject myself, (my own degree being in literature and philosophy). Doel is a Professor of social work at Sheffield University, with years of experience in the field too. His book covers many of the basics, but it has a surprisingly off putting stance, showing the many uphill challenges facing Social Work today. Government cutbacks, and many people being afraid of social workers don't help. The social worker tends to be stuck in the middle of a war zone as they try to fight for the rights of the mentally ill, physically disabled, underprivileged and sometimes abused (or suspected of being subjected to abuse) children, victims of racial discrimination, etc. Many bureaucrats and legal people see social workers s interfering, while some families fear a visiting social worker might take their children off them. High profile cases of children seriously harmed or even killed by parents after social workers have decided no action is to be taken against suspected attackers are often used to make out the social Work services are failing, though their many successes greatly outweigh the few failures that get such a high profile. Doel sees the would be social worker as very thick-skinned and tenacious, as his book talks the reader and students through the law, the academic curriculum and challenges they face. The study is a fifty/fifty balance of classroom study and work placements. Extensively, meticulously researched, with lots of recommendations for further research. This is not a cosy how-to guide, but a realistic look at a very necessary vocation, and the difficulties its future champions face. It gives me a great admiration for the brave students and tutors I meet, It also tells me I wouldn't make a good social worker myself. Arthur Chappell
6 responses

• Moses Lake, Washington
8 Dec
My husband is a social worker for the state that we live in. There are different divisions in the work. He helps pregnant women and the disabled. He does not work with children- CPS- that job he says he can't and won't stomach. He finds that much of what he would love to do to help his clients just is not going to happen cause there is no money. Most of his work is paper work, via the computer. A good deal of what social workers used to do is now handled by the financial workers- money is more involved now, less emotion care. He does not like the way social work is going but a job is a job.

• Preston, England
8 Dec
@sallypup
I think the writer would agree with you, as he writes a lot about paperwork, admin and accountability and political correctness interfering with field work

• Moses Lake, Washington
8 Dec
@arthurchappell
And in the last year or so the higher ups are making the workers take classes on respect training and motivational stuff- how to motivate the client, of course in the language that the higher ups want. Hubby is super ready to quit and be retired. He wants all the money that is spent on those classes put into the client's pockets but he is not being asked!

• Preston, England
9 Dec
@sallypup
such classes are often useless expenditure as most attendees forget what was taught when they leave the class room

• Boise, Idaho
9 Dec
It sure is a very necessary vocation. My family has gotten a lot of help from different types. They are great!

• Preston, England
9 Dec

• Boise, Idaho
11 Dec

• Preston, England
12 Dec

• United States
8 Dec
All thinking of going into the field of social work would definitely benefit from reading this book.

• Preston, England
8 Dec

• United States
9 Dec
I always thought that would be a really hard job. Very good book review!

• Denver, Colorado
10 Dec
I couldn't do that sort of work, either.