Dec 9 The ViewTwo Vietnamese Tucks with he Big ADS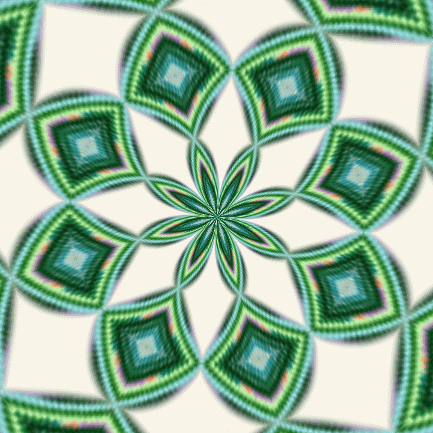 Garden Grove, California
December 9, 2017 2:11pm CST
Thise two trucks ilwth the screaiong orang adverti sio ng in Vetnamese are now gone and the nedw whit car is firmly oarked by the stairs in thge oiwners favorite spot I still wo nder what that was all about the wo trucs with the big ads allin Vietnamese words. lol I was surp rsed at myself that I was soi happyo see the ownerrs new car parked again inhs favorite spot by te stairs. He is still the first one here in the morg and the last to eave at night.. I do get a lot of fun oiutoif watching the goings on in the alley beneath my window, my view lol lol. oe oriinal ps and graphic by P Hatley copyrighted 2017
5 responses

• Canada
9 Dec
Nice that you have a view where you can watch things

• Garden Grove, California
9 Dec
yesI am a devout p eoplewatchers lolk lol g ives me something to write about lol klo

• United States
9 Dec
Something like Room with a View


• Garden Grove, California
10 Dec
yes exactly lo I eatch and sometimes people will amaze me lo o


• Garden Grove, California
10 Dec
yes he is sure faihful to his job wow

• India
10 Dec
My view is of this storehouse / rent place for catering services. So, its a treat for the nose too. You can smell tantalising and delicious smells of food being cooked that will tease you all day long. Then there are people who work on cleaning, repairing and stitching new tent cloth and all their equipment. There is coming and going vans with the catering dishes, bowls, cauldrons, chairs, tables etc..

• Garden Grove, California
10 Dec
kukje n ui ne yoiuy get to peopole w atch all tyhetilme thats fascinati ng to me good f or you

• Canada
10 Dec
My view is trees and mud. We do see everyone who comes in and out of our road but that isn't very many people.

• Garden Grove, California
10 Dec
I see the truickds comein toi seell porocude and the empolees who come and go peole do do some iteresting things whjen they have noi ideda anyhoone can see them lolk