Brighter Day December 10th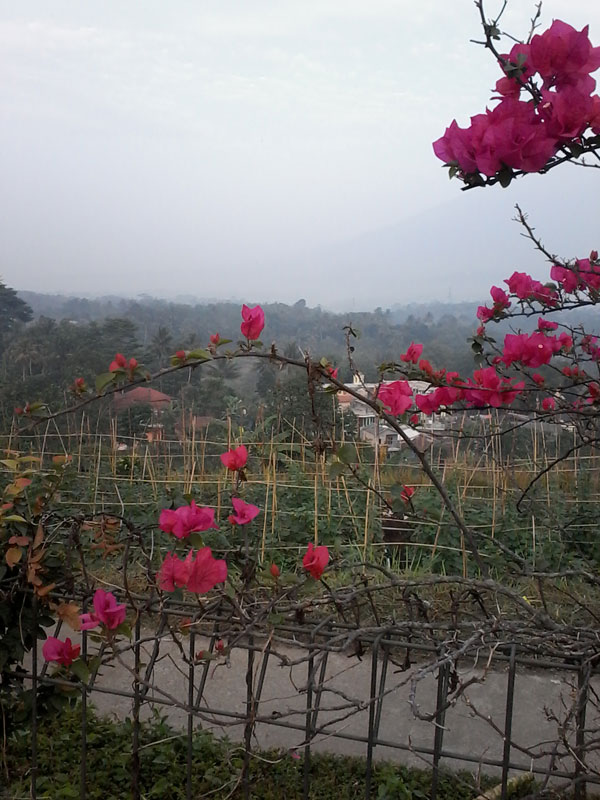 Indonesia
December 9, 2017 7:57pm CST
Today, December 10th, 2017. It's much brighter than yesterday. I have to be at the office but am still enjoying myself working out for half an hour. My evening was just so-so or if I have to be honest with you I was a little disappointed for not being able to do what I always do early in the morning. So, I went right back to sleep only to find myself more disappointed when I got up. To get rid of this feeling I worked out reaching the office location in less than half an hour and I felt great after that. How's your evening, morning? Hope it's a great one.
6 responses

• Bunbury, Australia
10 Dec
Glad you're feeling great now. It's really warm here today so we're staying in out of the heat.

• Indonesia
10 Dec
Do you live with your family in Australia, by the way?

• Bunbury, Australia
10 Dec
@yanzalong
Yes we live in Western Australia about 210kms south of our capital, Perth.

• Indonesia
10 Dec
@JudyEv
I imagine it's a beautiful country. Someone I know is a professor at National Uni. I met him in Indo when he did a research. Back to my post, it was really a much brighter Sunday today. However, it looks like it's going to rain this evening.


• Philippines
10 Dec
I was awaken by the nanny at 8am telling me my brother needs me in the office pronto! I think I had an 8-hour sleep since I went to bed at 11 and watched videos till I fell asleep which I guess was around midnight.

• Indonesia
10 Dec
So, you are going to the office today?

• Philippines
10 Dec

• Indonesia
10 Dec



• Indonesia
10 Dec
It's in Winter now. I was in Winter in London in 1993. It's a long time ago. I wish I was able to go back there with my family.

• Switzerland
10 Dec
@yanzalong
Yes it's winter and snow is very common in Switzerland. I wish you can go to London with your family.

• Malaysia
10 Dec
morning with sunshine, happy to see my laundry out dry


• Indonesia
10 Dec
You are a very good parent. Sundays are usually for lazing away. Some go to the beach or stay home to make special food.

• Garden Grove, California
10 Dec
myda sk farasbee okay but kf IK cl lud get mlre resolnses then kt would be woderfu.