Random Thoughts 1.2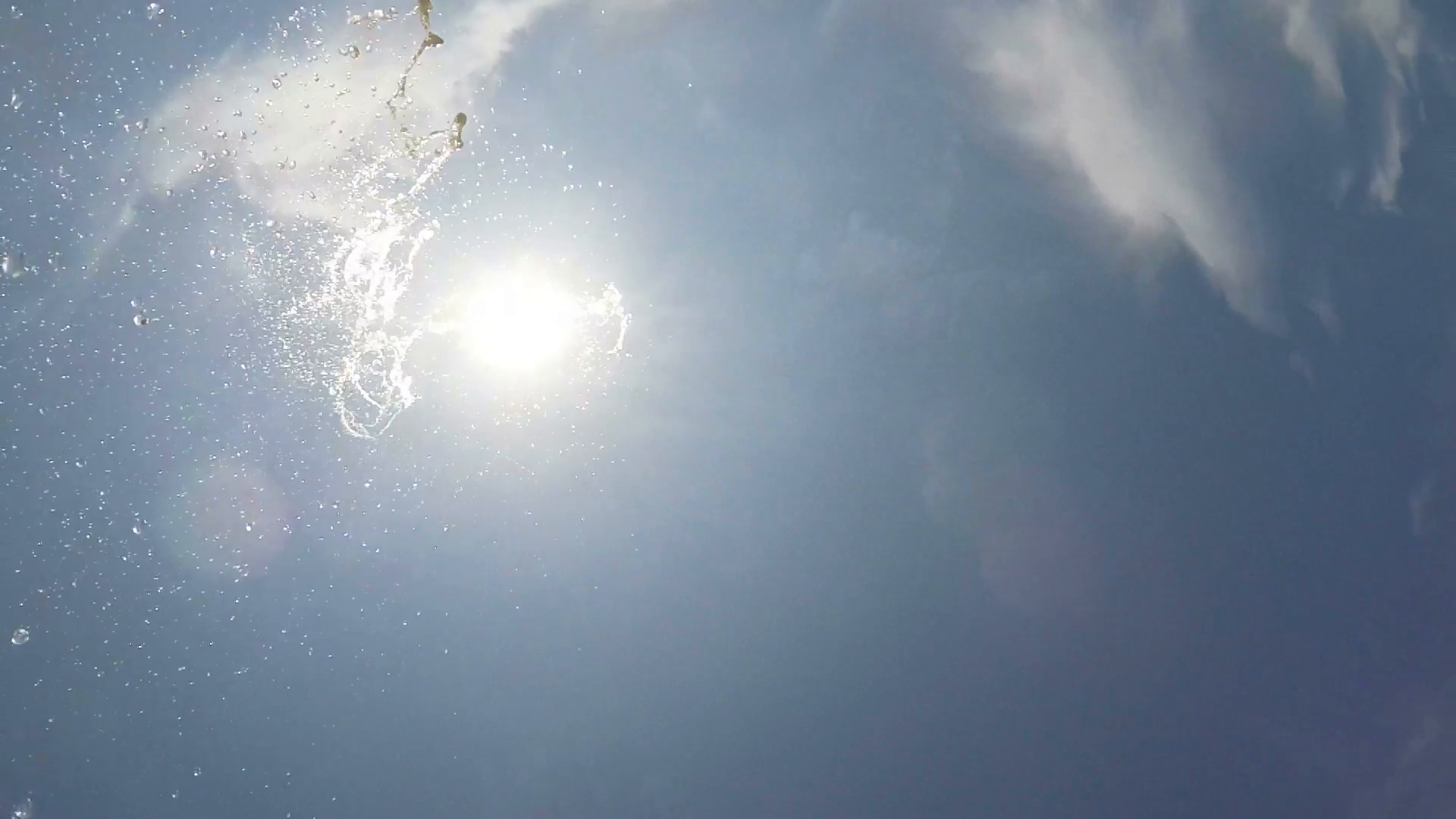 December 10, 2017 11:27am CST
I hate it when the skies are blue, It annoys me to think that the sky is happy while I'm in misery. I don't like the light of the sun; it may seem joyful and bright but it's actually hurting your sight. And when the hue that the sun shine bring was only a lie to your eye, like how leafs were never green and that it's just a reflection from the sun. What a beautiful sin. That's why I hate blue sky, it always lie. Cause if it really symbolizes joy, then why does the day cry with rain? Why does the sun shine with pain? Truth hurts, I must say.
4 responses


• Garden Grove, California
10 Dec
lovely poem but pain stops sunshine entersones soul ble skly reomds me of good days amd ILm aga in hga ppy to be aliiv you have ;to hjave some optlisim to geel good again When you are thjinking positive good things will happen

• Philippines
10 Dec
You sound sad or depressed but I feel that too at times. Gloomy skies make me more gloomy

• United States
10 Dec
To some, blue skies cannot be enjoyed due to their struggles.