colourful Marble's on the road. mobile photography.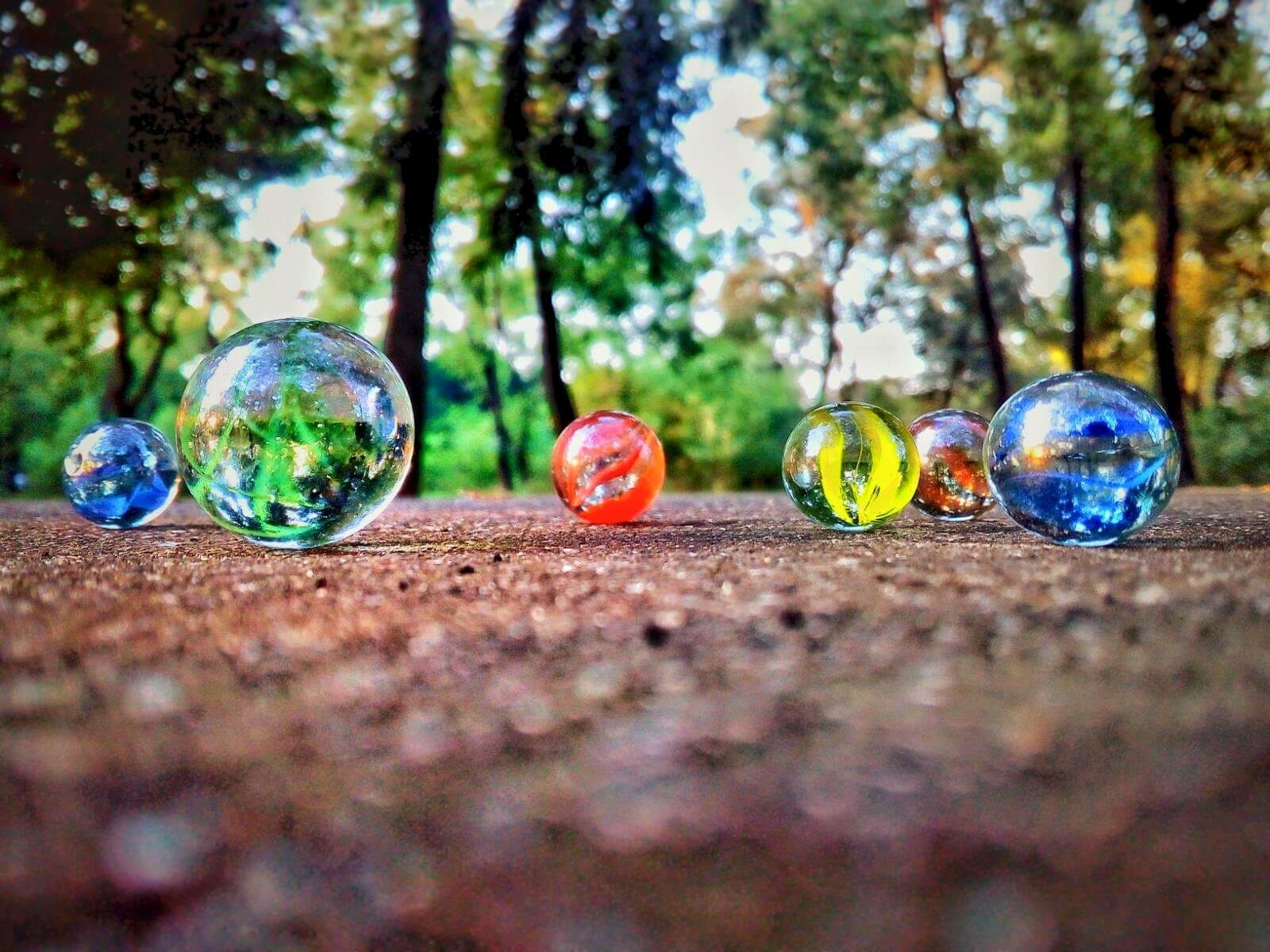 December 10, 2017 1:12pm CST
With one of my friend I was going to pass my time with a little entertainingly. on the way we saw some little boys were playing with these colourful marble's. I got an Idea to take a picture of these marble's. then I collect some of these marble's which you are seeing in the picture and clicked. honestly I edit this picture a little bit and blur manually fron side of the picture. Now It's your judgement how looking this picture...?
4 responses