Children Live Away From Home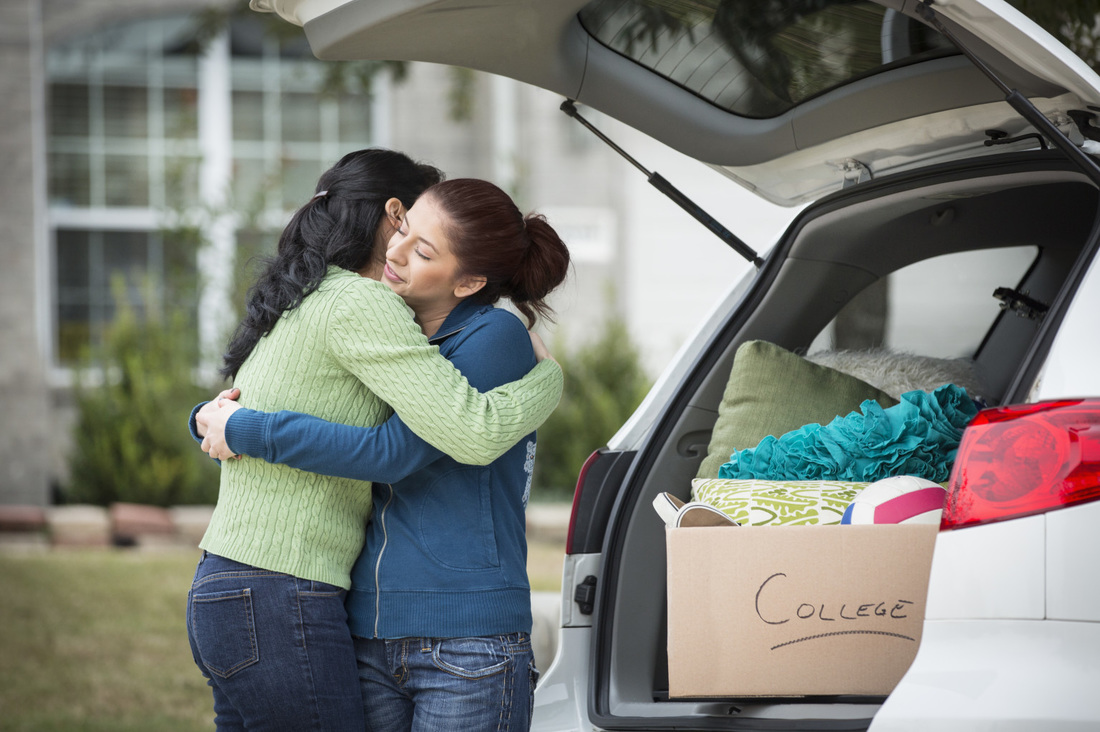 Indonesia
December 10, 2017 9:34pm CST
Are you worried if one or two family members are away from home? My children are still with us as they still go to school. I imagine how I will lose them when they have to live away from home due to work or study. I don't know how the feeling will be. Will I be worried about them? Some of you may have had the experience about their children being away. If you could share it with us here, you'd be appreciated.
10 responses

• Philippines
11 Dec
My siblings are all working and one is studying in the city. We are not worried that much now. They go home during weekends. Thank God they are always safe in the city

• Bunbury, Australia
11 Dec
Our sons moved out of home soon after they finished their schooling. We saw them quite often until one moved to Melbourne (four hours flight away) and the other went overseas to eventually settle in ireland (23 hours away). As we get older it can be saddening to think they are so far away. It will get worse as we get older and unable to travel easily.

• Indonesia
11 Dec
Here I can feel that parents cannot forget their children although they are now living independently. Thank for sharing.

• Roseburg, Oregon
11 Dec
I was worried when my sons went into the service.


• Philippines
13 Dec
@yanzalong
She is still single like me. We are her family at this point in time.


• Indonesia
20 Jan
So, where have you sent them to study?

• Pleasant Hill, California
20 Jan

• Indonesia
20 Jan

• Malaysia
11 Dec
my teenager had lived away from us two years ago. She had to study her degree and work at the same time in Singapore, so we had to let her go. It is sad and missed her a lot. But, fortunately, Singapore is near to Malaysia, she comes back every weekends

• Indonesia
11 Dec
That is not a problem. You are lucky she is not too far away.

•
11 Dec
Only my brother lives with my parents. The three of us (and my 2 sisters) live far from my parents. We've been living far from them since college. I get worried of my parents but make it a point to talk to them and go home once in a while.

• Indonesia
11 Dec
You are very lucky to be able to visit your parents often.

• United States
11 Dec
I worry all the time for sure. I am not going to stop either.

• United States
20 Jan
Well, it is always hard when someone leaves the nest for the first time. Yes there are usually tears of Sorrow knowing you will miss them, but also tears of joy as they get ready to start their New adventure.