Busy and Productive Weekend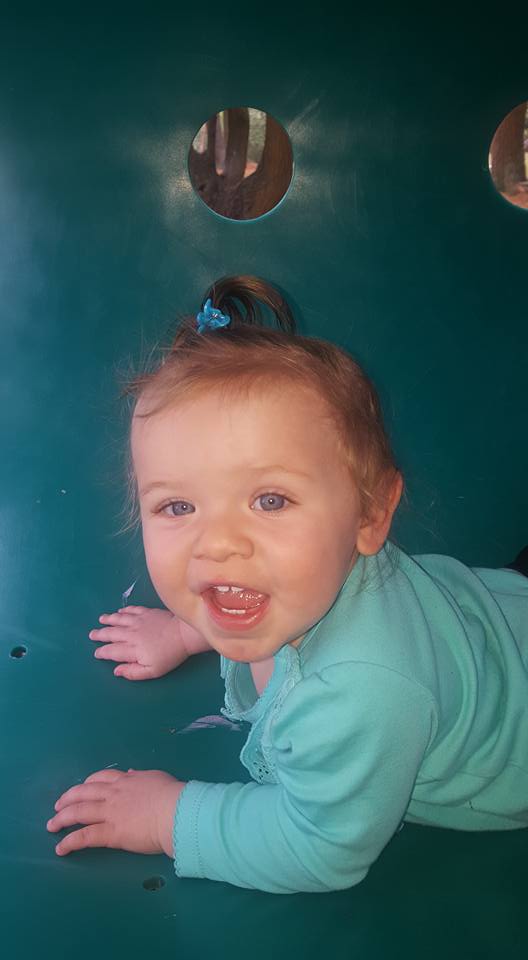 United States
December 10, 2017 10:25pm CST
The weekend went pretty good here, the carpet is down and now for the Baseboard and then to move Tessa into her new bedroom. She is going to be so lost in that big room. So my idea is to make her a reading nook by the one window. We will be buying her a new bed at some point too. She wants a bunk bed and a hammock.. lol Living room was totally cleaned up and the tree was put up and is all decorated and done. Now I can start wrapping and get things done in between her schoolwork. Have to hang the stockings yet. Will do that in the next few days. Shalette and the family was over Saturday. I cant believe Ecko is a year old already! She is such a cutie! That is Ecko in the picture. We got snow and they are calling for a storm, I'm hoping they are wrong! Well that was my weekend, how did your weekend go?
6 responses

• Anniston, Alabama
11 Dec
A beautiful baby! I got my tree up and almost done decorating it, but we got snow and lost power, learned I can use the fireplace and cleaned aall day I have stayed at home for 3 days, loved it.

• United States
12 Dec
Thank you, that is my Ecko. That is one thing I miss in a way is the wood stove ... just in case the electric goes out. I need to start wrapping now. Just got done with school, now cooking supper and then we will see. I have a headache starting. Glad it has gone good with you!

• Malaysia
11 Dec
It is hot weather now, perfect for laundry

• Malaysia
14 Dec

• United States
15 Dec
@peachpurple
I don't go out unless I really have to or unless there is a warm car for me to get into. It is really cold.


• United States
11 Dec
Those are some pretty blue eyes! Glad the carpet is down and you can finish up the room now. The reading nook and hammock sound like a neat idea.

• United States
12 Dec
@Ithink
hope its all more finished than it sounds

• United States
13 Dec
@Courtlynn
Almost all the house is sub flooring and such, we had a fire and they were going to condemn it but we got the wiring done and all the structural done so they allowed us to stay in it. Now all the flooring, walls and such need painted and stuff. Lots of work that is for sure.




• Philippines
13 Dec
You really have done a lot this weekend. Ecko is a name of a girl sounds unique to me

•
11 Dec
It was a busy one. On Saturday morning, a client wanted me to work on his visual dictionary. I billed him 24 hours, had to work from Saturday to Sunday. Also, did my laundry. Washed few pairs of jeans, beddings, towels, and my daily clothes. Lacked sleep but I'm happy because I was productive during the weekend.