Good Morning, myLot ! 12-11-17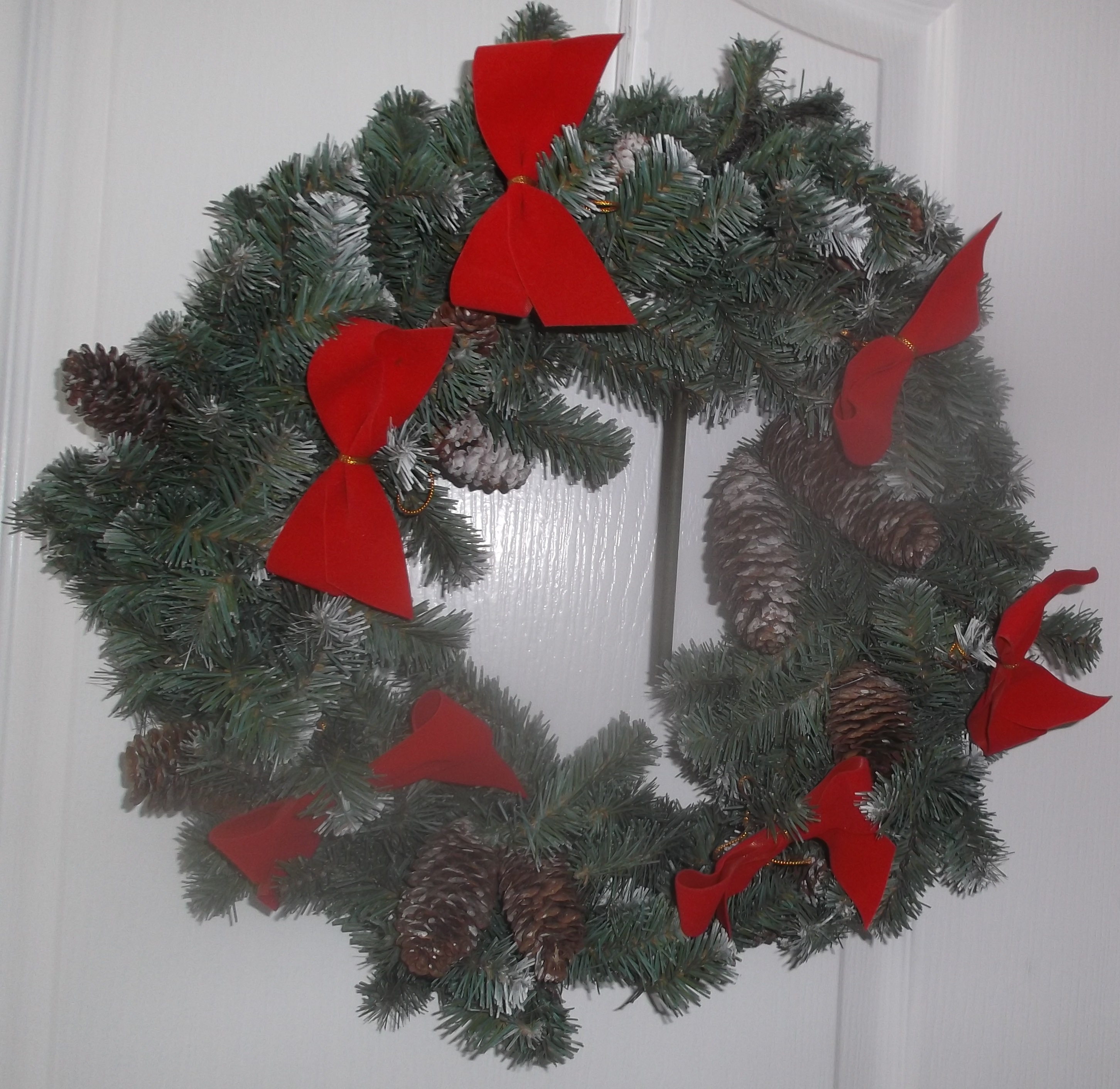 Petaluma, California
December 11, 2017 8:28am CST
Hello, all ! I need to get a move on, but I wanted to say a quick hello. Sometime today I guess I'll be putting up another Yard Sale notice on Craig's List, as my brother wants me to have another Yard sale this weekend.

I doubt I'd do as well as this past weekend sale-wise, but you never know. For now I'll be off, and I hope that you all have a wonderful day/evening/etc. in your part of myLot land !
7 responses

• Jacksonville, Florida
11 Dec
I hope you have a lovely day! =)

• Petaluma, California
12 Dec
Thank you,
@LovingMyBabies
-- I had a pretty "okay" day, just came home sick.

• Malaysia
11 Dec
you have more stuff to sell again?

• Petaluma, California
12 Dec
Never sold all the stuff from last time.


• India
11 Dec
Hope you have good sales.. have a nice day