Got me winter gloves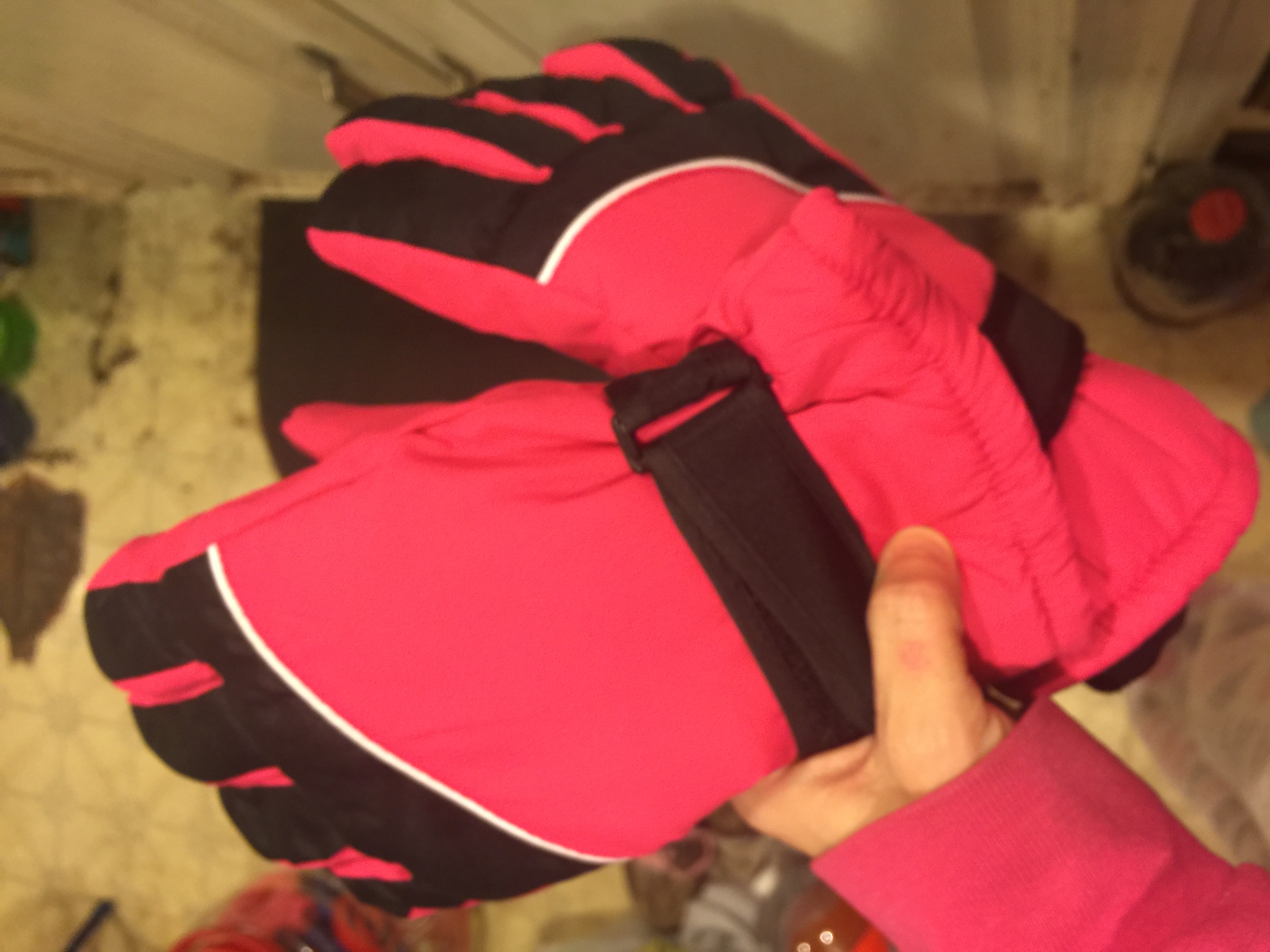 Wausau, Wisconsin
December 13, 2017 1:08pm CST
I used to have a thick pair of warm gloves for winter but no idea where they went. So last night we went to Goodwill and I found a nice pair for $5.99. They had many colors but I liked these pair best since I love pink. Great deal and they are brand new too. Wore them this morning and they are comfy. I'm glad I got a pair of thicker warmer gloves. All I have are thin ones otherwise.
8 responses

•
22 Dec 17
I am glad you found some warm ones to replace the ones you cannot find.

• Wausau, Wisconsin
22 Dec 17
yeah they are very warm so i love them

• Canada
13 Dec 17
They are very nice. They will keep your hands warm this winter.

• Wausau, Wisconsin
13 Dec 17



• United States
13 Dec 17
I didn't have any for 2 years before I got some last year. thankfully, they aren't missing and I don't have to get new ones this year. yay for warm hands!

• Green Bay, Wisconsin
13 Dec 17
Those are nice. I have two thin pairs together to make a thick pair.

• United States
13 Dec 17
I only wear thick gloves being that my upper body is hot but not my fingers.