Do Partners of Kenneth @CopelandNetwork ever Worry they might be called "Kenites"?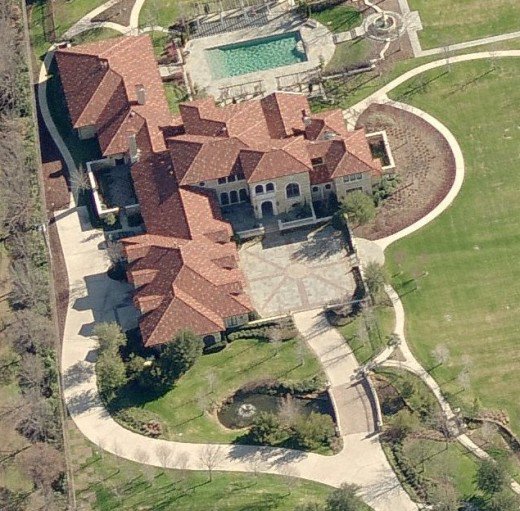 Oklahoma City, Oklahoma
December 15, 2017 2:54pm CST
I'm not sure what 'the Kenites' actually were, but Shepherd's Chapel (a widely-broadcast bible-study) frequently refers to them as 'the children of Cain.' (Shepherd's Chapel also proposes that the stories before the flood were 'metaphorical' as they happened during "the first Earth-Age"). https://carm.org/serpent-seed-and-kenites True, the meaning of 'Kenneth' is either "handsome" or "royal obligation"; but don't they worry that they might be thought-of as 'children of Cain' (with their "Prosperity Gospel" that puts them in huge estates with their own personal airplane etc.)?
3 responses

• Preston, England
16 Dec
never thought of Kenneth as derived from Cain before, interesting

"What's The Frequency, Kenneth?" from R.E.M.'s 1994 album "Monster" Buy the album: https://rem.lnk.to/MonsterYD To learn more, visit http://www.remhq.com

• Oklahoma City, Oklahoma
16 Dec
It probably isn't. (Kenite is derived from Cain; 'Kenneth' is from "handsome" or "royal obligation.")
The meaning of the name  " Kenneth " is "Handsome; Royal Obligation." I wonder if that's related to 'the Kennites' (children of Ca...

• Preston, England
20 Dec
@mythociate
first came the Ken doll, then the Kenneth lol

• United States
15 Dec
Pastors should have a really nice house and car, but this seems excessive.

• Roseburg, Oregon
15 Dec

• Oklahoma City, Oklahoma
16 Dec