Flower Power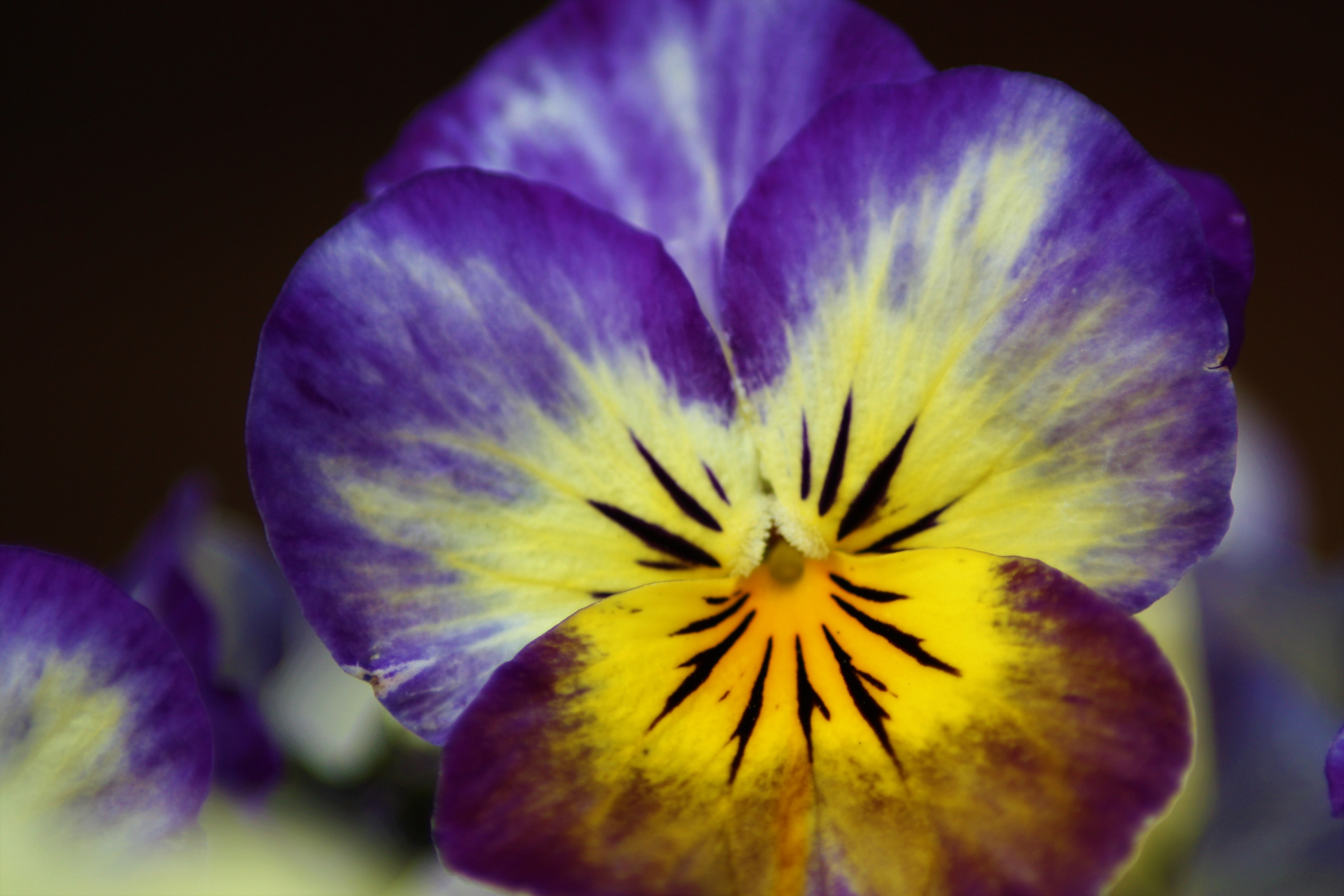 Okotoks, Alberta
December 15, 2017 8:12pm CST
The power that the love of a single flower can bring is amazing. Wether it's photographed or Givin to a loved one. The sight and smell of such pristine life is undeniably breathtaking and relaxing. I am yet happy to archive another one of my images here on Mylot - JL
10 responses


• Okotoks, Alberta
16 Dec
Thanks for the warm welcome

• El Paso, Texas
16 Dec
Wow, that's really striking. I've seen them before but I can't remember what their name is.

• Okotoks, Alberta
16 Dec
Funny thing is ... most flowers I photograph I don't even know thier species or names, some I do know tho. My city offers too many varieties to remember them all :) but I'm still obsessed non the less

• El Paso, Texas
16 Dec
The desert here has plenty of flowers if it rains but most of them grow low to the ground and are very tiny making it tricky to get a shot
@iiiPhotography



• India
16 Dec
The photo of the flower is very beautiful. I loved the color of the flower. You are really a good photographer.

• Okotoks, Alberta
16 Dec


• Hyderabad, India
16 Dec
Are modern lovers still clinging to flowers to feel them? I do ot think so.They might be having some other different way.I am trying to find it out.

• Garden Grove, California
16 Dec
you are so r ight flowers are powerful

• Thane, India
16 Dec
nice photography great angle do you have flicker?