It's 16th Day to Serving Others till Christmas Day. What's Your Plan?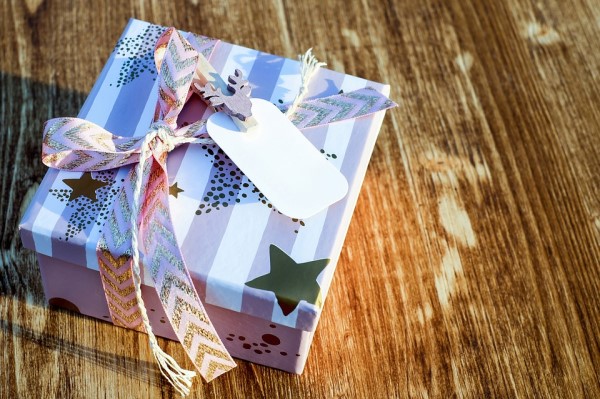 Philippines
December 16, 2017 5:56am CST
"I was... naked and ye clothed me." (Matthew 25:36) This is another scripture that inspires you to do things in serving our brothers in sisters who don't a home of their own, and who just beg for their foods, for their clothes. And the suggested plan of activity to put this thing in practice or to implement is to "donate clothes to a charity." By so doing, we all know that you have some other used clothes that you could give to the poor or donate to the Charity. By receiving your donation, those children or people in living charity homes or institutions would feel glad and happy that they have something for Christmas. You have more 9 days to go before Christmas Day. Today is the 16th day of the 25 ways within 25 days to serve everyone as inspired by Jesus on the Church prooject, #LightTheWorld. Take your time and God bless.
2 responses

• Waikoloa, Hawaii
16 Dec
im just sitting and watching fireworks