Prayer: On the 16th Day of December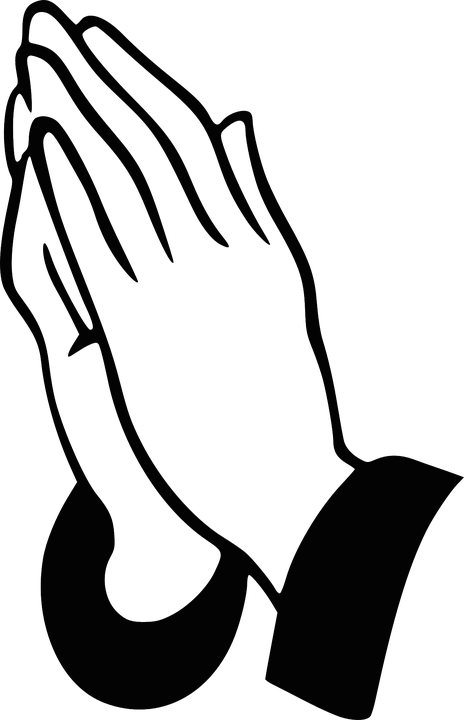 Philippines
December 16, 2017 7:48am CST
We're done with our Institute class and a Christmas party. I have just finished my Saturday Institute of Religion class. It is about prayer. My students learned that prayer is the spiritual communication with God. It's exemplified by a minor prophet in the scripture that we are using. He prayed all day and night and his sins were forgiven. He prayed for the welfare of others, not for himself, for his family. After our class, we have a simple Christmas party. I give them a simple snack of burger, siopao, thrift meals, among others. We share a simple Christmas greetings and we will be having our class in January 2018. This coming 2 Saturdays we have no classes as directed by our Church Education System coordinator. How's your Saturday, fellahs?
7 responses

• Green Bay, Wisconsin
16 Dec
That's great! Prayer is essential to the life of a believer. Was it Daniel?

• Green Bay, Wisconsin
16 Dec


• United States
16 Dec
A good Saturday here with plenty of lovely sunshine.



• Indonesia
17 Dec
It was great my friend. You had such a busy day.


• United States
16 Dec
That is so wonderful that you teach a class like this. Prayer is the answer to everything.

• United States
16 Dec
There are so many parties going on now that it's just nice.