How's Aunt Martha?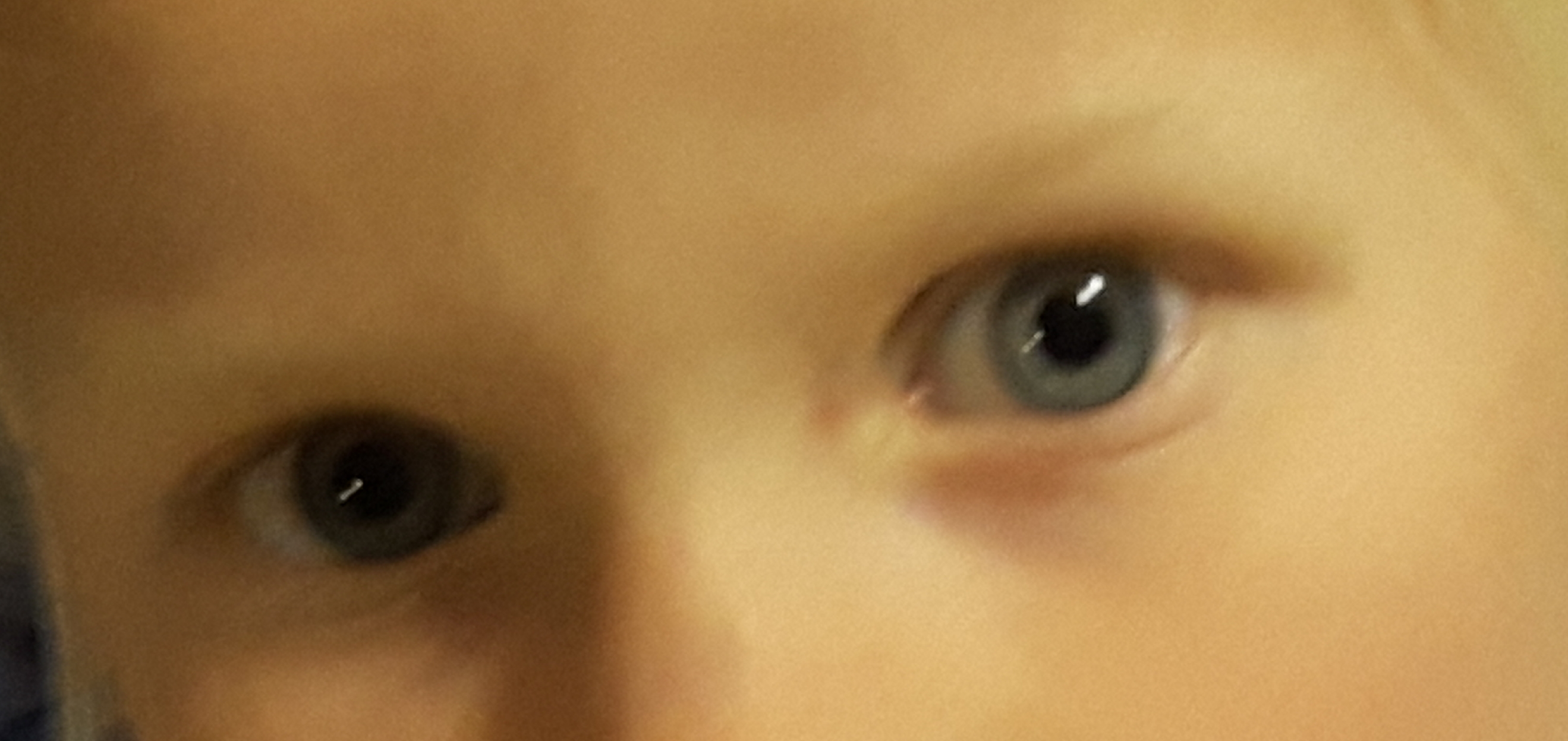 Canada
December 17, 2017 6:33am CST
In our house you will hear that comment made on a regular basis. Usually it involves pain of one kind or another. Aunt Martha? You ask? Who is Aunt Martha? I don't have an Aunt Martha. Not one of my children or my children's spouses can claim an Aunt Martha. In fact over the years I can only recall two people who had the name Martha...one my grade 9 physical education teacher and a girl at church who was a bit of a dipstick. So why Aunt Martha? Why is she so special. This goes back to a church service when my children were young. The subject of the sermon has been long forgotten, but the analogy drawn has been internalized by our family. The context was...if we are in pain...we aren't asking how Aunt Martha is...we are to focused on our own problems....her problems might be much worse...but ours are immediate. When we stub a toe...we don't say ouch...we ask....How's Aunt Martha? So now @sallypup you know who Aunt Martha really is (or isn't).
9 responses

• Winston Salem, North Carolina
17 Dec
And then there's Chubby Buddha...

• United States
17 Dec
Okay, your last line...about stubbing a toe...have you ever stubbed your toe, but it didn't hurt as much as you thought it should have, so you just go 'Ouch?' like you are questioning whether it hurt or not? Or am I just weird?



• Canada
17 Dec
Some of my children grew into the phrase. They weren't old enough to remember that sermon.


• Canada
17 Dec
No...only the person experiencing the pain asks the question.

• United States
17 Dec
@Morleyhunt
oh okay well saying "How's Martha" is much better then the curse words I yell


• United States
17 Dec
I love unique little things like this that families have


• Canada
18 Dec
It's something that helps to keep you close (and entertained).

• Moses Lake, Washington
17 Dec
So no one in your house can own their pain? They can't give in to the moment but must instead let a fictional character have it? I'm not too sold on this. I'm not sure that Uncle Martha is, either. I think she'd rather go smoke her corn cob pipe without pain.

• Canada
17 Dec
We own our pain...we just have learned to distract ourselves by thinking about someone else.


• Canada
17 Dec
I think she is more indicative of how self centered we can be. In our home she may represent pain....but only in a way that distracts us from our discomfort.


• Canada
18 Dec

poor much maligned Aunt Martha. I sure hope that you get some ease from your discomfort. Aunt Martha wouldn't be able to handle that much pain.

• Rochester, New York
18 Dec
I like this. Out of site out of mind.

• Canada
18 Dec
It's also much better that the usual $&
@
#% heard when someone does themselves some injury.