Tight Budget (Update)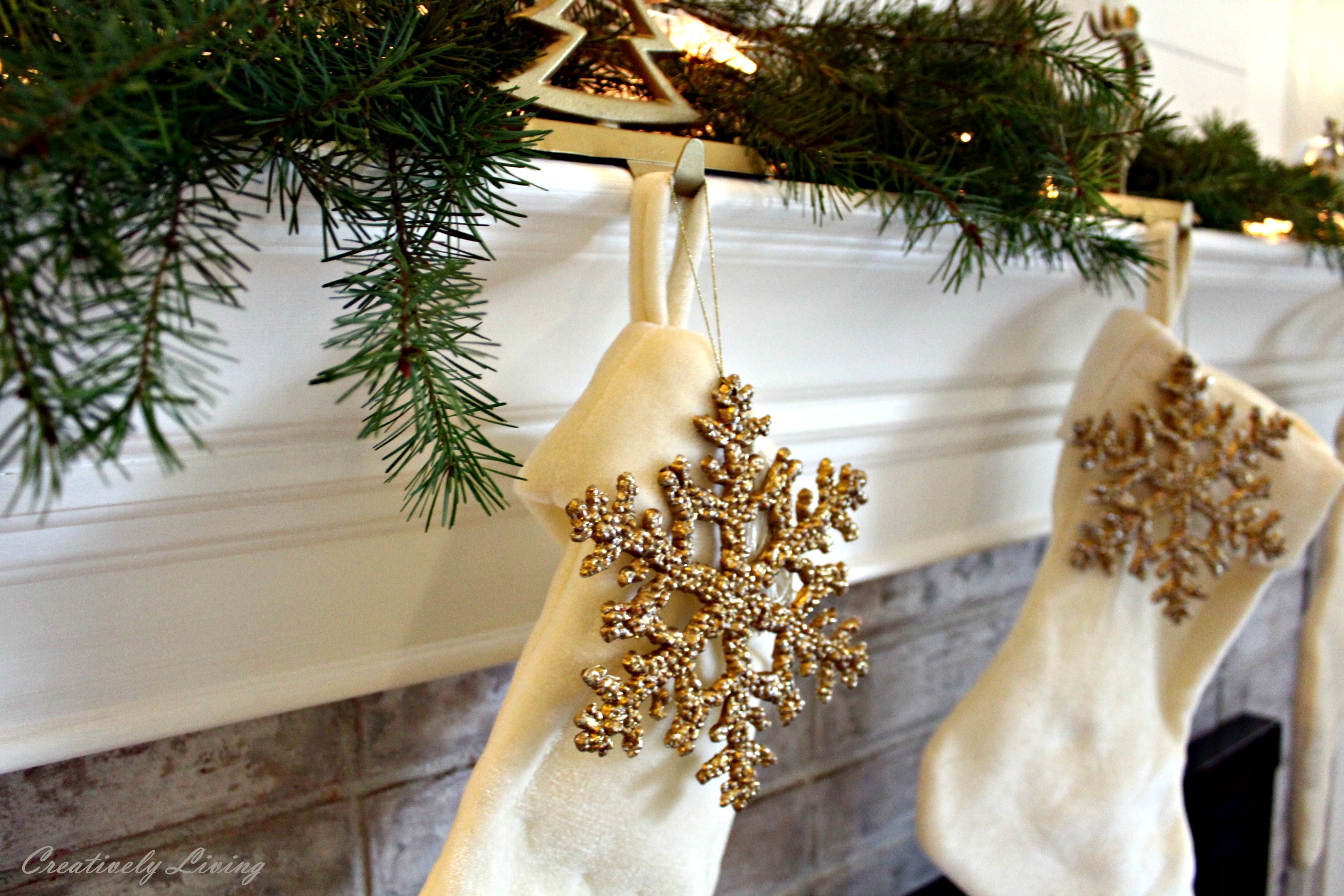 United States
December 17, 2017 9:25am CST
A few months ago I posted a discussion with a plan to save every single penny because we didn't have a holiday budget nor a budget for bills. I completely forgot about that discussion until today and remembered to post an update! Working online did pay off, we were able to get our baby girl a few things, couple things for my mom, grandma, and in-laws. We were able to rotate bills long enough, so I am still working hard everyday to get them back on track. I started a gofundme, for the 3 years of corporate taxes our account didn't do when my grandmother was running the business. I feel kind of bad having a gofundme, but theres no other way to make 20,000 as fast as the IRS wants it. My husband wants to sue the accountant because he didn't do the taxes, almost got my grandmother sent to jail for not paying, then continues to charge his monthly fee for not doing his job and putting this entire family in the hole. Excuse that little rant, BUT yes, working online is going very well and I started a gofundme that I will take downif I get the money sooner. Holiday expenses has been dealt with, and bills are slowly catching up. Our budget is getting a little easier but time will tell.
7 responses


• United States
17 Dec 17
We decided to stop paying him, as the tax advisory suggested and if he takes us to court then we would sue... I hope it doesn't come down to that, but I don't know how people can do that to someone and not even care. We're on the hunt for a new trustworthy accountant now. I've always wanted to do mystery shopping but I never found an opportunity that was real. I do online direct sales, as well as drop shipping, and a few other websites to earn an extra few dollars.

• Canada
17 Dec 17
@AnnaAutopsy
has a list of legitimate mystery shopping companies. It is flexible and can fit around other work you are doing.

• United States
17 Dec 17
@paigea
thank you so much!! I'll be glad to do something new for a change. I've been wanting to mystery shop for 3 years now.


• United States
18 Dec 17
I am glad that things are getting better. I think I would report the lawyer to consumer protection or the attorney general in your state, what he did sound illegal to me.

• United States
19 Dec 17
I don't know if its illegal, but I do know that its malpractice. I want to take him to court, but at the same time my grandmother would have to go too and she's all the way in Oregon now. We live in Georgia. If things have to be taken that far, and if he reports us for not paying him anymore then it will happen with or without my grandmother.


• United States
18 Dec 17
That's where self control comes in. We've buckled down to only getting what we need, which we have made into the budget, but there won't be any shopping trips or spending on something until we know that we can. The IRS could take everything, so its not as simple as "IRS will do what IRS does"...that's our life, and we're working really hard to pick it back up.

• United States
17 Dec 17
The accountant really dropped the ball and what a mess resulted. So glad the budget is getting a bit easier.

• United States
17 Dec 17
Yes he did. Its ridiculous, but I'm glad too. Thank you!


• United States
17 Dec 17
Thank you. I hope all works out for you as well. Just gotta put our minds to it!

• Greencastle, Indiana
17 Dec 17

glad to hear things are working out for you but I'd rant too if that happen to us so we can't blame you for that.

• United States
17 Dec 17
Thank you. I get mad almost every time I think about it, but I'm trying not to. It just hurts to think that people can do that to others and not even care. I'm glad as well, I didn't think we would be able to do it but anything is possible once you put your mind to it. :)

• United States
21 Sep
Hope this holiday season finds a little more in the wallet to make it a very special time. Good for you on the online income, my stores online just recently opened so not much there yet, but I have hope, much hope. Have a great weekend
@AnnaAutopsy
and nice to meet ya