Power outage in an Atlanta airport on Sunday this afternoon.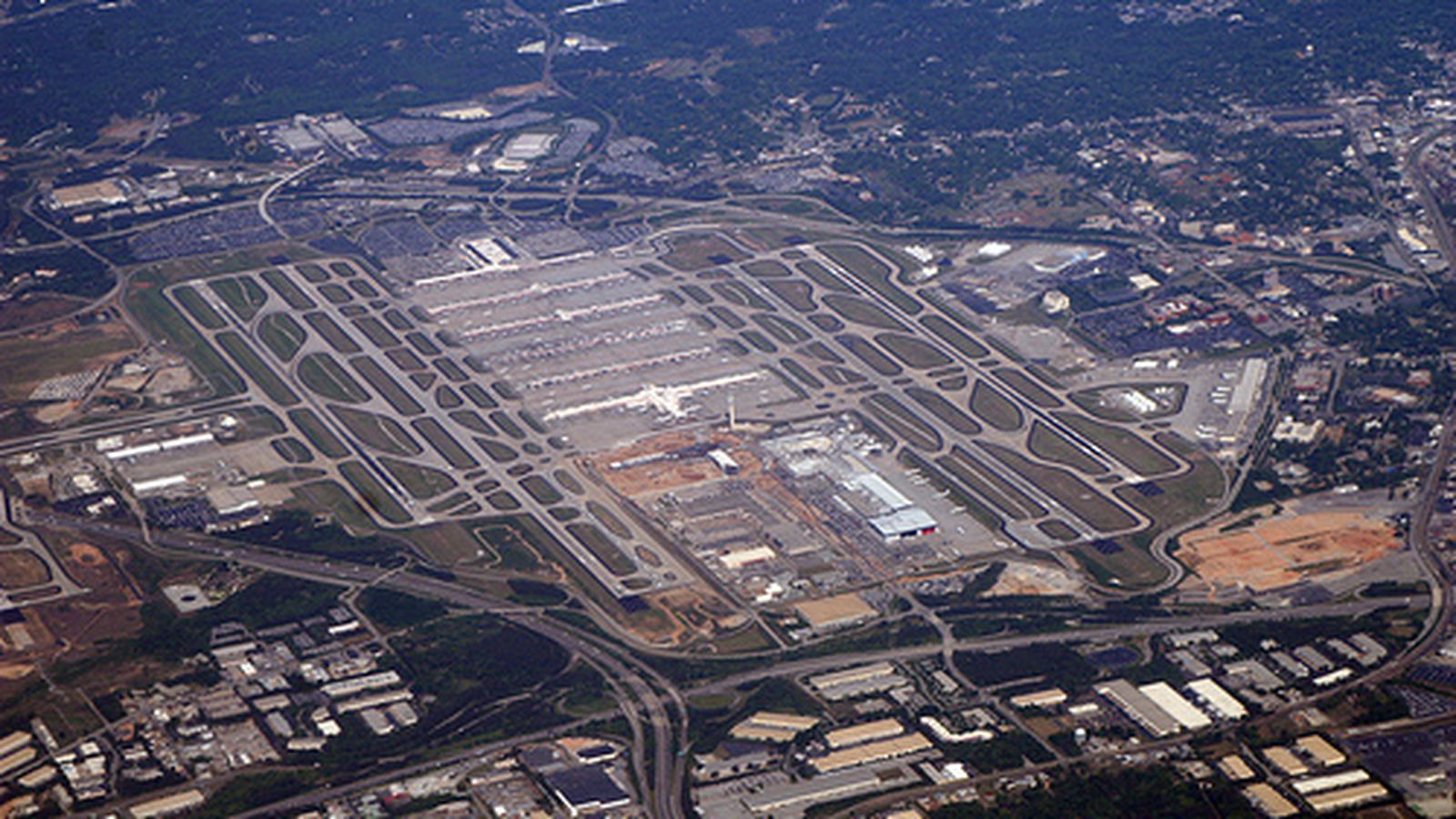 Lake Charles, Louisiana
December 17, 2017 5:46pm CST
Talk about a bizarre incident that you do not wish on your worst enemy. A power outage at the Hartsfield-Jackson Airport in Atlanta Georgia has affected flights that are in the airport that have had to stay on the ground until electrical power is restored at the airport in Atlanta Georgia. Even though Hartsfield-Jackson Airport has generators to get some light inside the airport, it is not safe for any airplane to take off or land at the airport due to lack of electrical power according to airport spokesman Reese McCraine. Georgia Power spokesman John Kraft said that the source of the blackout is being checked so electrical power can be restored. The catch is that when electrical power will come back to Hartsfield-Jackson Airport is a mystery.
8 responses

•
18 Dec 17
I hope power has been restored by this time.

• Lake Charles, Louisiana
18 Dec 17
The blackout ended around 11:30 pm Eastern time when a fire underneath the ground near the airport caused the blackout.

• Hyderabad, India
18 Dec 17
Is there any hope of restoring it quickly? When we are totally dependent on electricity there should be proper care devoted on such issues. Do they have any alternatives in case of such failures?

• Lake Charles, Louisiana
19 Dec 17
The blackout lasted about 11 hours since a fire underground knocked out the electrical power from 11 am to 11 pm on Sunday local time.

• Indonesia
18 Dec 17
That's one of the things we hate from electricity supply company, especially if this happens at night when we really need it.

• Lake Charles, Louisiana
18 Dec 17
I know what you mean since there was no internet service until 4 pm local time in Lake Charles today.


• Lake Charles, Louisiana
18 Dec 17
That would be the supreme insult to those passengers in Atlanta.


• Lake Charles, Louisiana
18 Dec 17
It is bad news for the people who are stuck inside the busiest airport in America today.

• United States
17 Dec 17
So many people are just stuck at that airport now. Hope they find the problem soon.

• Lake Charles, Louisiana
18 Dec 17
Me too since I do wish what happened to those passengers on my worst enemy.

• United States
18 Dec 17
It does make sense for them no to want any airplanes to leave or land there during this outage. It could cause an accident if things like signals are not lit up properly.