Why do that??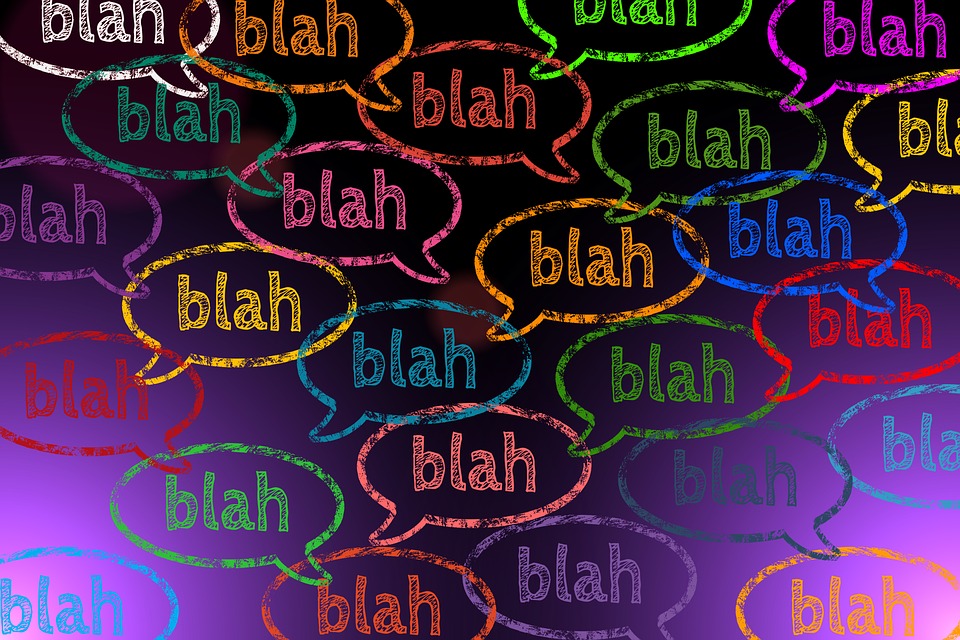 Rochester, New York
December 17, 2017 6:02pm CST
I'm in a few Facebook groups about random things... Christmas, Supernatural, The Walking Dead, etc.. Every single day I get on Facebook there is a post from someone saying that they are leaving the group. They make a big dramatic post about why they are leaving and then stick around long enough to read the comments, but never respond to the comments on the dramatic post. One woman posted over 10 photo's of the Christmas trees that she has done in the past. She said she was leaving the group because her photo's didn't receive an ample amount of likes and comments. Are you in any groups on Facebook? Have you seen these kinds of posts?
10 responses

• Canada
18 Dec
I rarely go to Facebook. I spent all my time here. MyLot is much more interesting!

• Rochester, New York
20 Dec
I go on it almost daily to chat with family and to catch up with some ladies in a group I'm in.

• Canada
20 Dec
@LisaSteinmetz
I prefer talking on the phone with my family and communicate that way. Glad that Facebook serves a purpose for you.


• Malaysia
18 Dec
Yeah I've seen those members, I just ignore them most of the time. If I want to leave a group, I just leave. Don't understand why they have to make it so dramatic.

• Rochester, New York
20 Dec
Attention seekers begging to be noticed.


• Rochester, New York
20 Dec
I belong to craft, Christmas, and a few groups relating to tv shows.

• United States
18 Dec
Yes and it does not bother me one bit. Some people need to express themselves.. I read and leave simple as eating pie.

• Rochester, New York
20 Dec
It's OK to express yourself, but to beg for attention like that isn't necessary.


• Rochester, New York
20 Dec
I use it mostly to keep up with family members that i haven't seen in a while. I do have a few groups that I love as a few are crafts and another is simply friends.

• Philippines
18 Dec
i guess they waiting for people to say 'don't leave'

• Rochester, New York
20 Dec
I know and when they don't get that they have a tantrum.

•
18 Dec
Those kind of people exist everywhere, both online and offline. They're the sort of people who just post updates saying, I'm so sad! without offering an explanation ... then they sit and wait for all the Awww, what's up, hun? before responding with, I'll message you! They do irk me muchly.

• Rochester, New York
20 Dec
They are hard to ignore at times because it happens so much. It's like they're saying "Pay attention to me I'm bored!!!"

•
18 Dec
No, I don't have an account on Facebook.

• Rochester, New York
20 Dec
I have two, but I only use 1. lol

• Banks, Oregon
18 Dec
Facebook is super lame at times.

• Rochester, New York
20 Dec
Yes it is. I rarely post anything there and just play games with my niece.

• East Tawas, Michigan
18 Dec
I don't do very much on Facebook, there's usually fighting going on somewhere. I have more important things to do, than argue online.

• Rochester, New York
20 Dec
I avoid the arguments when I can. If I see one then I hide it from my feed. I don't need to see anyone else's drama.

• East Tawas, Michigan
20 Dec
@LisaSteinmetz
Childish behavior isn't my cup of tea. If they act like children, they need to go play are a daycare center.