Thoughtfulness: On the 18th Day of December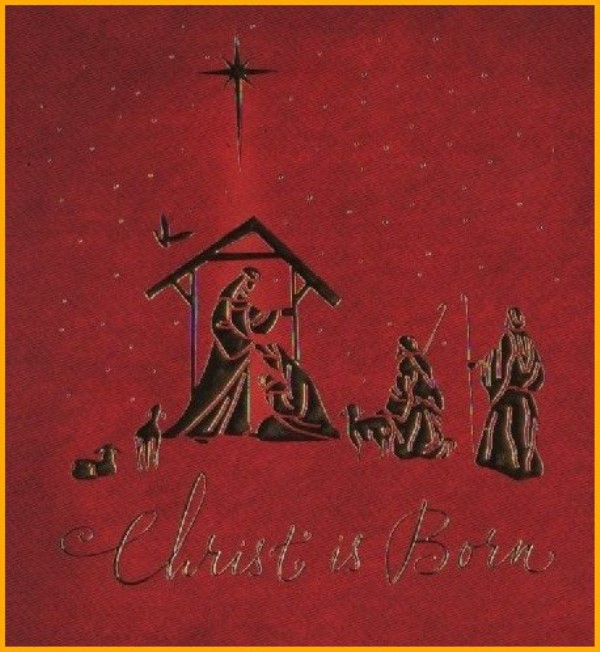 Philippines
December 18, 2017 6:45am CST
How to keep a promise is too subjective. It has been said that promises are made to be broken. I don't think so. For it is too subjective. It is only the politicians that usually are not keeping their promises during the election campaign. But there are people who could be relied upon, could be trusted, and could keep what they have committed. As far as I know, there are only few of them. They know what they are talking. They know what they are commitment. And they know that it is their moral obligation to keep what they have made said to others. And this kind of attitude is inspired by honest love, by compassion, by sympathy, and by thoughtfulness. I have experienced this to one of my friends in ForumCoin site. He wanted me to send a book written by his wife for I made mentioned to him that I love reading books. And he did send me. I do still keep that book. Another is manifested by one of my myLot user friends. She came out with Christmas Cards giving away for those who are interested. I told her that I am interested to avail of it. We are both living in a two separate "worlds", meaning our distane is half way of the earth. Just a matter of 19 days I was able to receive the nice Christmas Card sent her via mail. I thought I could receive it after Christmas Day for it is of general knowledge that mails take so long to get into the hands of the addressee. Anyway, I have it. I receive it past 9 a.m. today. It's my wife who gives it to me for I am still in bed. I always wake up late in the morning. I enjoy sleeping for it is cold outside. It is Valerie (@just4him) who sent me the simple, humble Christmas card with her personal handwriting of the Bible verse, Luke 2:11, "For unto you is born this day in the city of David a Savior, which is Christ the Lord."
5 responses

• Green Bay, Wisconsin
18 Dec
I am so glad you received it before Christmas. That makes my heart glad. Have a blessed day.

• Green Bay, Wisconsin
18 Dec
@dodoazo
It brings everyone closer when we can reach out this way. Thank you. I've had a good day so far.


• United States
18 Dec
Fortunately there are still real people on this earth who keep promises, both large and small.

• Waikoloa, Hawaii
19 Dec
is christ is Lord i thought he was just a Son?

• Philippines
19 Dec
I wish to see my mylot friends before we are unable to see each other anymore.

• United States
18 Dec
Those who keep promises seem to be in short supply, but thank goodness for those who do keep their promises.