The lake front in Eco Park is awesome.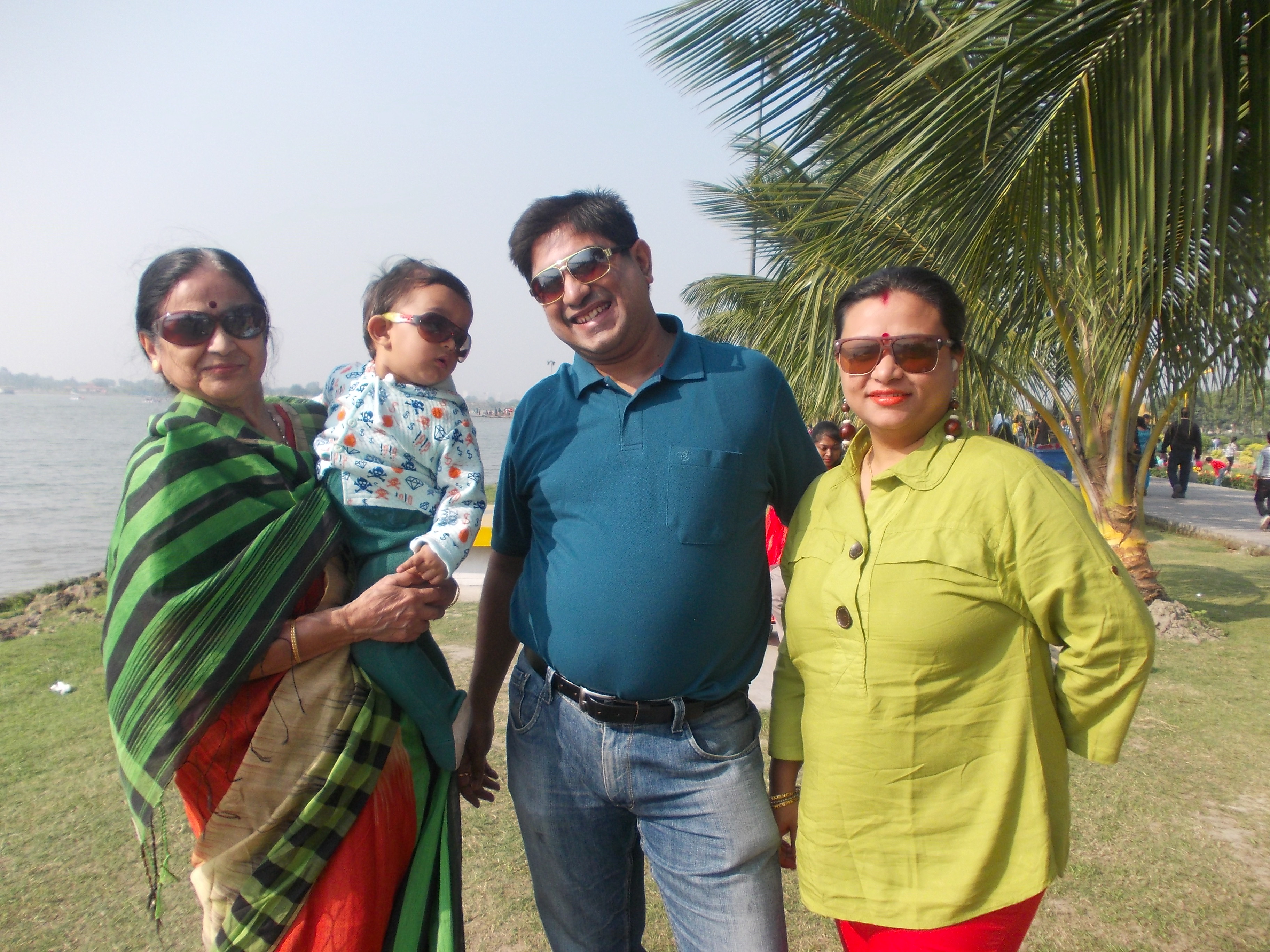 December 19, 2017 6:15pm CST
The Eco Park in Newtown near Kolkata remains packed during winter. The visitors come to this place to have picnic. While many go for boating, riding bicycles, so section enjoys the day by sitting beside the lake. The beautiful breeze of the lake makes everyone enchanted.
No responses