Sample day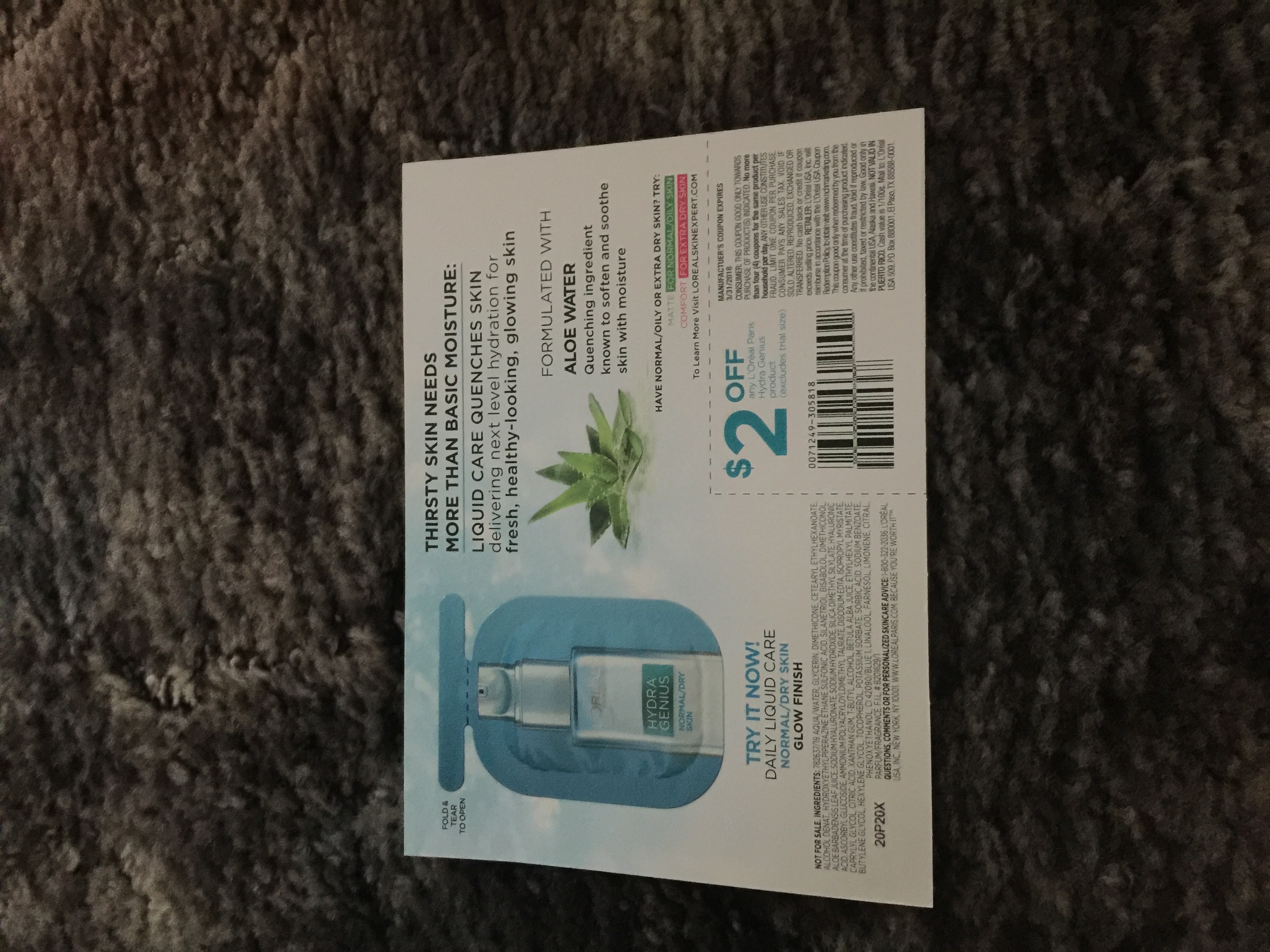 Onaway, Michigan
3 responses

• Bunbury, Australia
20 Dec
It's great getting samples in the mail. Is it normally an expensive product?

• Onaway, Michigan
21 Dec
Not sure it is something new. I will be looking for it when I go grocery shopping

• United States
20 Dec
That looks expensive what is it? I see moisuture something.

• Onaway, Michigan
20 Dec
It is l'oreal Hydra genius it is suppose to help hydrate your skin and leave it with a glow.

• Philippines
20 Dec
It looks good to try


• Onaway, Michigan
21 Dec
It sure was I really likebit