The Friday before Christmas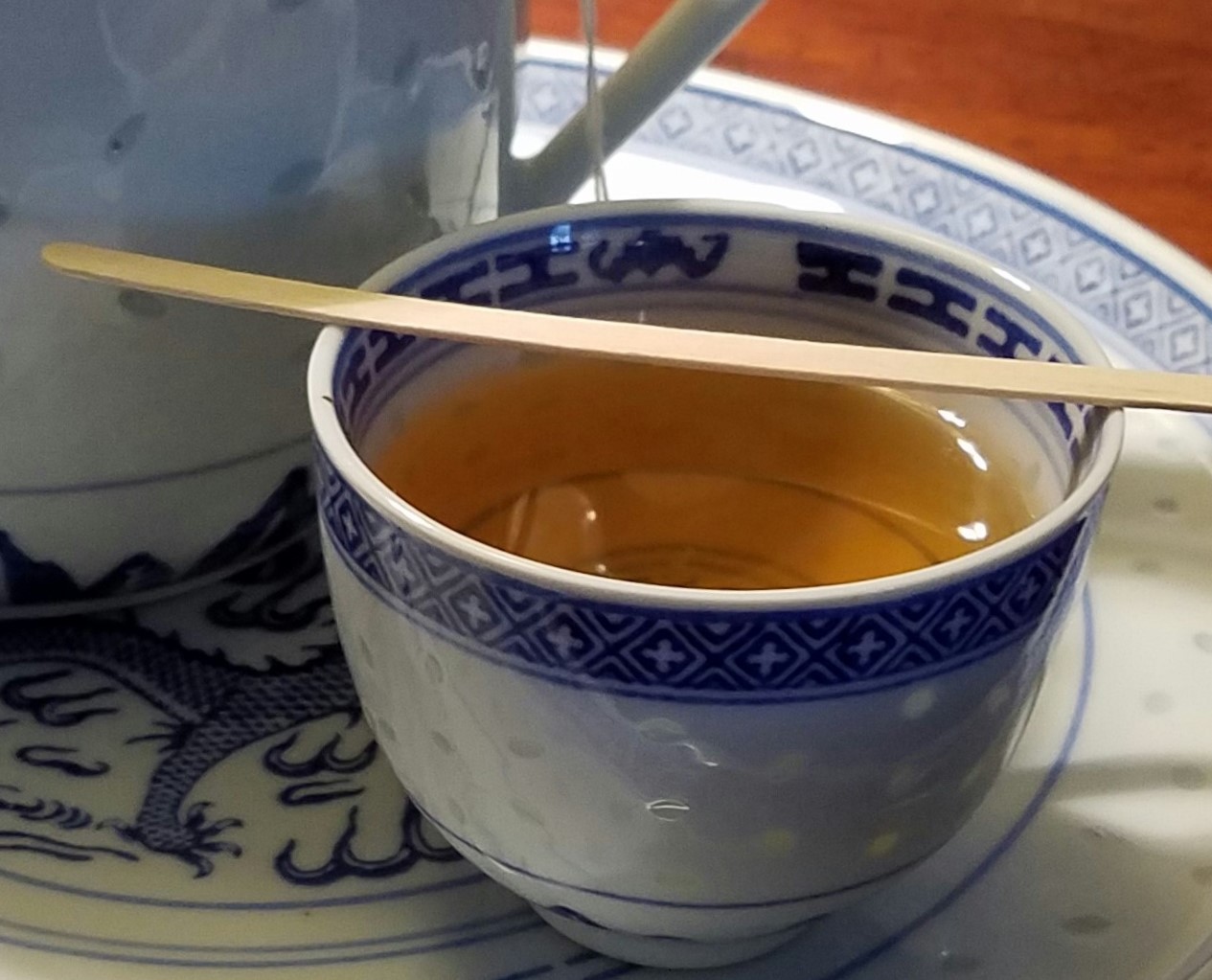 United States
December 22, 2017 7:54am CST
I hope everyone is ready to have a wonderful Christmas this year if it's a holiday you celebrate. I've been up trying to finish off my "Year in Review" news project, which has become quite a task. I've narrowed it down to 40 news pieces I've covered this year. Now I have to put it all together, see what works and what doesn't. Write my notes for the piece, add tagged people like Fire Departments, Hotels, Restaurants covered, plus the hashtags like #reviews #events #breakingnews #weather . Hope I finish it. lol It will be published on New Year's Eve. All the Christmas shopping is done in our house. I'm getting ready to prepare for the weekend. I also have to make my Christmas breakfast and Christmas dinner menu. As well as finish up my piece on cognitive therapy, today. What do you have planned for your day?
2 responses

• United States
22 Dec
staying put.We have snow and ice storm forecast for the weekend

• United States
22 Dec
We're in for some mixed weather today. I hope I don't get sent out in it. Counting down the hours...

• United States
22 Dec

• United States
22 Dec
@amadeo
Most of the weather seems to be coming now so I've got until midnight. I'll be getting an update around 7 p.m. to determine if I need to go out and cover it.

• United States
22 Dec
Just preparing the food we will serve on Christmas Eve. My husband likes doing it, so free time for me.

• United States
22 Dec
That sounds like a win-win to me, Deborah. Merry Christmas

• United States
22 Dec