Why is there no discussion?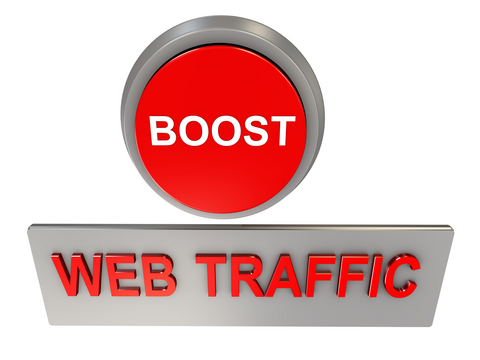 Hyderabad, India
December 22, 2017 9:41pm CST
This is not only me, but many have observed and pointed out that the discussion is very limited. The members are making hi..hi..discussions instead of getting themselves involved in the discussion over interesting topics. What I think, is that it depends on the nature of the topic and it can not be said that the members are not taking part in the discussion. The topic for discussion must be innovative, informative, indulging, and good in content with good expression and language. The selection of an image appropriate to the content is very important. Along with a good title, the Adwords play a vital role in increasing the number of readers ie., web traffic to the post. This is always not the quantity and the length of the topic but the number of readers it attracts towards it.
2 responses

• Anniston, Alabama
23 Dec
I have not seen that this is a content site at all but more like facebook and we are all friends just chatting.

• Hyderabad, India
23 Dec
yes. Some people are thinking like that. They must have rich experience with other sites.

• Chile
23 Dec
I think that as Christmas is near, we all have to work more offline. I have had to go to buy presents, ingredients for the cakes I will take to my daughter´s house, and wrapping gifts too. I´m sure that I´m not the only one. Let us hope everything gets back to normal after the holidays.

• Hyderabad, India
23 Dec
So, Are you not coming tomorrow? I think most of the members will be absent from tomorrow onwards.