What Happened to December 2017?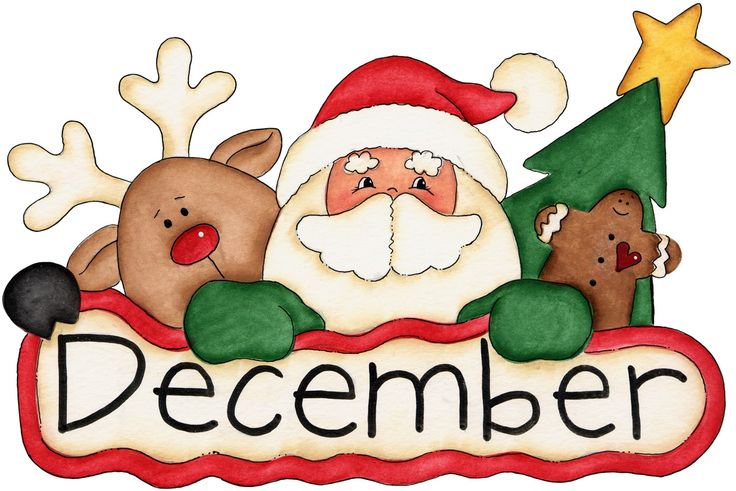 December 23, 2017 2:20am CST
This whole year has just flown by.December, though...it is just like a whirlwind came through and sped us up to this point. The month is kinda like a blur. I can't believer we are almost at Christmas time. I still don't even have all my Christmas decorations up. I guess it is a reminder that life is but a vapor and we should focus on what it truly important-people.
8 responses


• Philippines
23 Dec
Indeed. Time passes by so quickly we have to make use of every single minute.

• Roseburg, Oregon
23 Dec
Yes this whole year and the whole month went by really fast.

• Malaysia
23 Dec
Time had passed pretty fast on a glimpse of eye. I don't want to grow older

•
23 Dec
I don't want to grow old either. I don't mind getting older as long as I don't get old.

• Malaysia
24 Dec
@gnatsmom
I prefer my face to stay 20s while my age grows older

• United States
23 Dec
You,ll be putting yours up and I'll be taking mine down. Lol mine were up before Thanksgiving.

• Philippines
24 Dec
I can actually say the same for 2017. Time flies by so fast!

•
23 Dec
2017 is about to end and I'm enjoying it with my parents, siblings, nephews and nieces.

• Asansol, India
23 Dec
Also I cannot believe that christmas is round the corner. Life is important so we should focus on what is important to us.