The One Who Got Away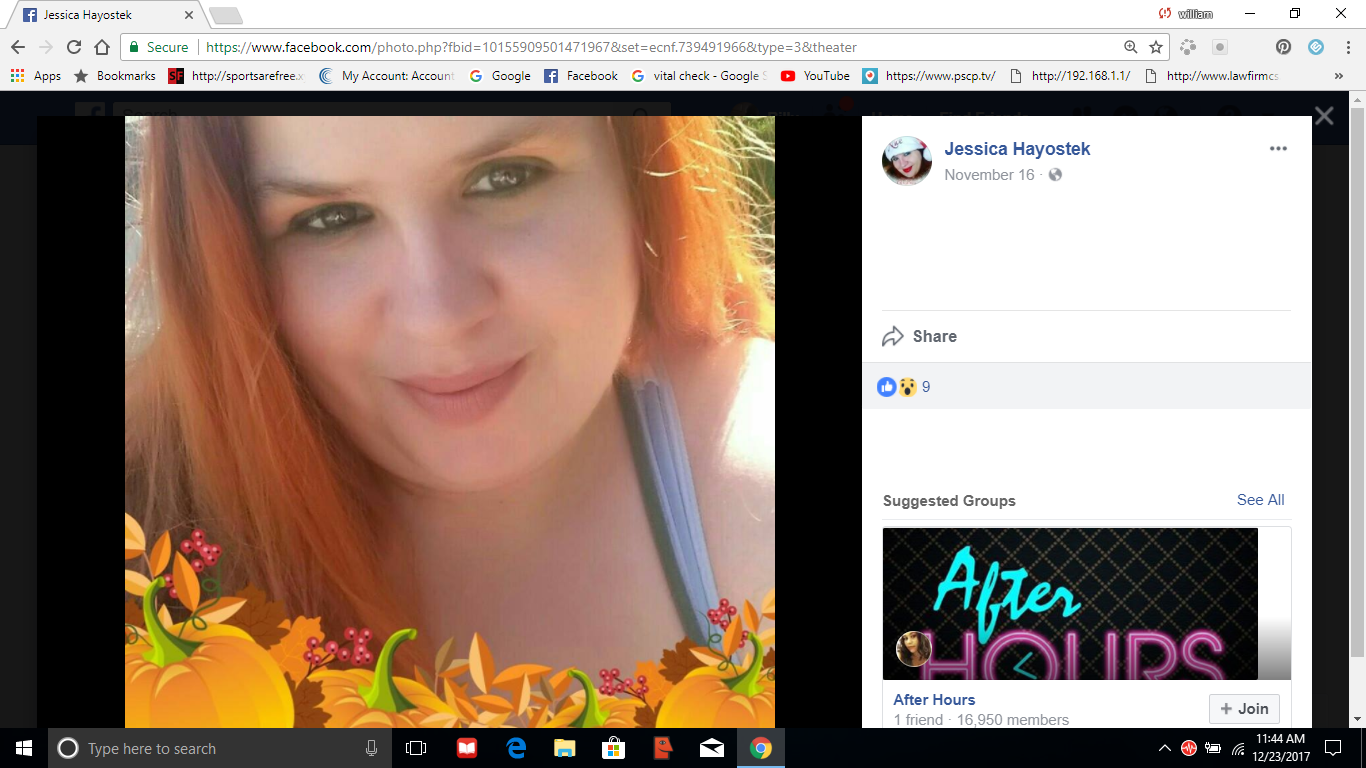 Edgewood, Maryland
December 23, 2017 10:52am CST
I knew this was a bad situation after I got into it but I cared so much i stayed. The situation ended up eating me up on the inside but when I decided to leave I missed this women like crazy. So I was asking myself was it worth loosing myself for someone that truly didnt care for me at all. She was taking pictures with no clothes on and putting it on social media and she blame me because she said my insecurities made me go on a witch hunt so to speak and that why i found them the pics that is. What do they say what you dont know what hurt you maybe here is the perfect example.
5 responses

• Lucknow, India
23 Dec
Seems like she hurt you knowingly... Still i did not get the last part... Can u explain as to wt happened once you found out... As in how she reacted?

• Edgewood, Maryland
23 Dec
she blamed me for being insecure and not trusting her and not standing by her

• Lucknow, India
25 Dec
@bigshow9773
sounds like my ex .... I stay the hell away frm her... Nip this in a bud quickly and stay away

• Edgewood, Maryland
25 Dec


• United States
23 Dec
So sorry you were hurt by this person. I think it best that you distance yourself from this person.

• Edgewood, Maryland
23 Dec
I do know its the for the best but i miss her sometimes and wander what shes doing

• Waikoloa, Hawaii
25 Dec

•
31 May
@bigshow9773
I know it hurts but in the long run you are better off without her. She sounds like she would have dragged you down with her and you do not need that. I am sorry how much it hurt you. How are you doing now?

• Greencastle, Indiana
27 Dec
I gave you my thought on this WAY back then & from the comment's I see on here they are saying the same thing.