Good Morning, myLot ! 12-24-17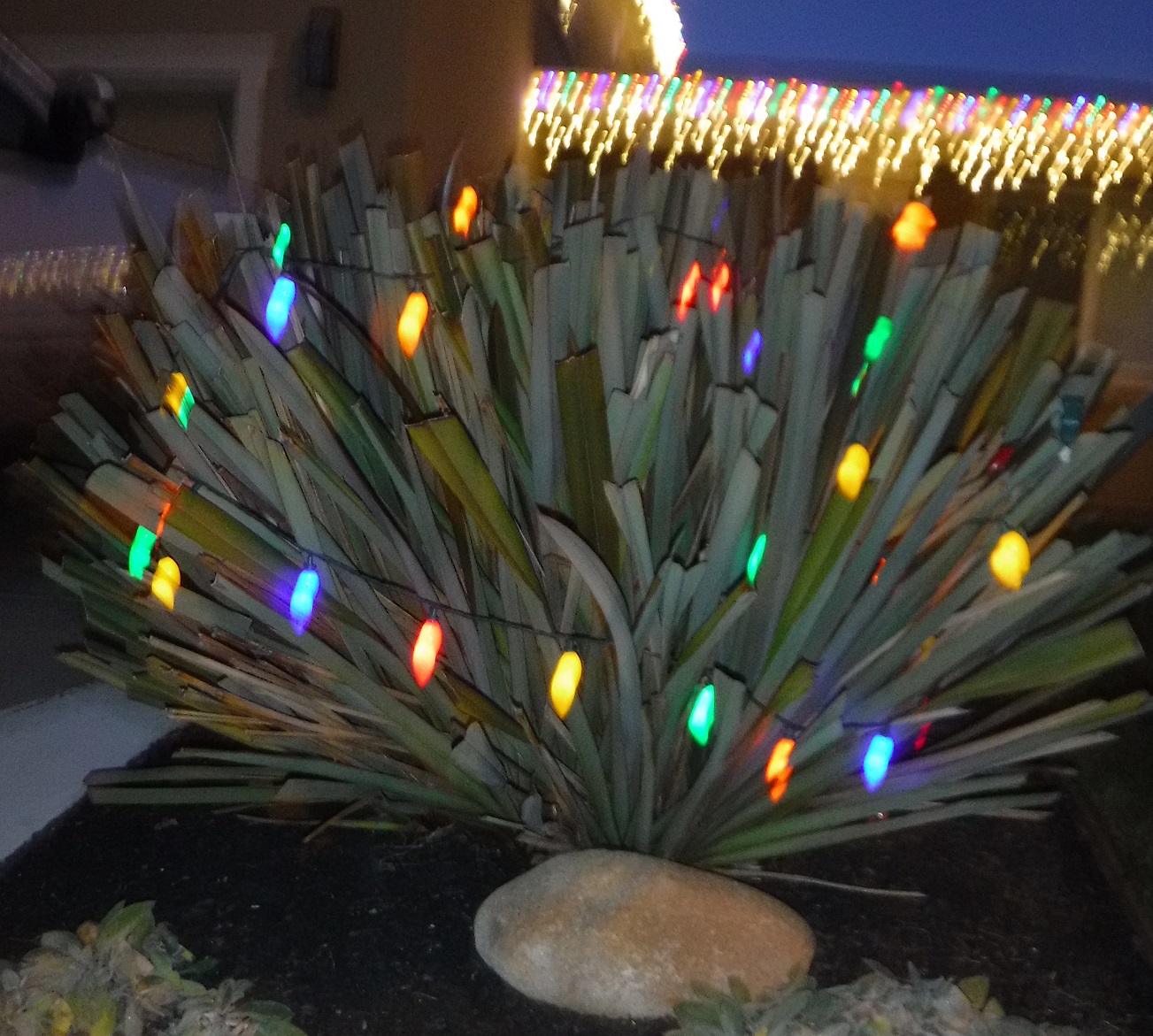 Petaluma, California
December 24, 2017 10:23am CST
Hello, myLotters ! So glad that it's Sonday. Nothing happening today to speak of. I looked at my mail and saw that someone had paid me for an ebay item, so this afternoon I'll get that ready to go. along with something that someone paid me for yesterday. Have a great day/evening/etc. in your part of myLot land !
2 responses


• Petaluma, California
24 Dec
Thank you,
@kavinitu
! A very Merry Christmas to you, too !

• Philippines
25 Dec
Good morning! Grats on the Bay sales. Merry Christmas!