It's the day before Christmas and I am almost out of eggnogg.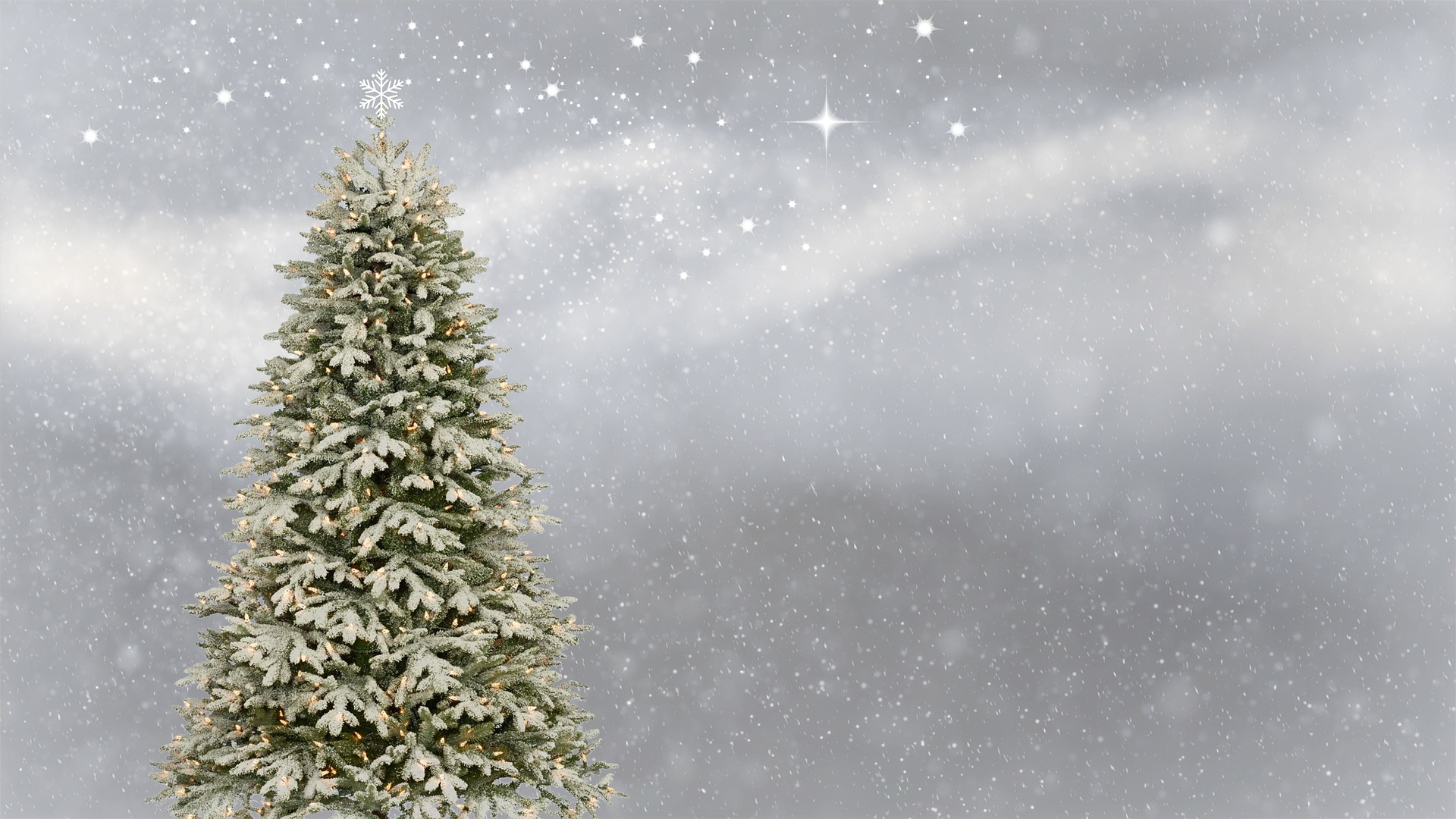 Dallas, Texas
December 24, 2017 12:07pm CST
Merry Day Before Christmas myLot! I can't stand being out of something right on the day before Christmas, but I am at fault. I am guilty of drinking too much eggnogg and now I only have coffee. You can't pay me to go out today to shop. I am staying in and having as much coffee as or covfefe as I can and watching the cooking shows, and if they show IT IS A WONDERFUL LIFE tonight, I will be watching it again for the umpteenth time!
9 responses

• Germany
24 Dec
Can't you prepare eggnog yourself? According to Wikipedia it goes like this:
https://www.thekitchn.com/how-to-make-homemade-eggnog-cooking-lessons-from-the-kitchn-214298

• Dallas, Texas
24 Dec
I am simply too darn lazy to do this. But I will check out your link and give it due consideration for the future. Maybe sometime in the future my wife will make some for us. Thank you for the share.

• Pleasant Hill, California
24 Dec



• Dallas, Texas
24 Dec
Me also. I will watch either or both if I get the chance. The only thing that will stop me would be if we get visitors. And that is a remote possibility.

• Pleasant Hill, California
24 Dec
@lookatdesktop
I will BE a visitor. But a part of our routine is to watch movies. Hmm. I should put some Christmas music on. I actually spend some quality time with my young buddy on Friday and we listened to Bach Cantatas. He corrected my pronunciation of Bach. Little blighter.

• Dallas, Texas
24 Dec
@TheHorse
, Hey, that's cool. I like Bach music. My mother, God rest her soul, once bought me my first Bach music album called SWITCHED ON BACH and it was frantic not exactly my favorite. I really enjoy more of his piano music though and think highly of his talent. If you want to take a listen to this MIDI version of it. From YouTube.

by DJ A New Hope 2006 download this album and more like it here: http://www.jedicom.org/djanewhope/midiography.html


• Genova, Italy
24 Dec
Your favorite show before Christmas is IT IS A WONDERFUL LIFE? Well, instead in Italy, since about 20 years until now, every Christmas Eve, in TV we have "Una poltrona per due" (original title: Trading Places) It's start to become boring this program every year....

• Dallas, Texas
24 Dec
Skip a few years then watch it again. It won't be as boring then.Happy New Year to you.

• Genova, Italy
25 Dec
@lookatdesktop
In fact, I should see it again, in a few years! Merry Christmas


• Dallas, Texas
25 Dec
Merry Christmas,
@alberello75


• Dallas, Texas
25 Dec
Merry Christmas and Happy New Year to you and your family also.


• United States
24 Dec
Sounds a lovely day but too bad you ran out of the old Egg Nog..I had to lay off buying it early this year..could not afford it ..signs of the times. It sure is delicious....I had to go to the store today to return some milk that did not taste good...it was packed with tons of people and a lot of them sick..I was afraid to breath.

• Dallas, Texas
24 Dec
Best to avoid those sick people. Hope you remain in good health and obtained a fresh milk.

• United States
24 Dec

• Pikeville, North Carolina
25 Dec
We won't be watching IAWL this Christmas season. We're working our way through our collection of movies based on A Christmas Carol. Tonight we are watching "SCROOGE" with Albert Finney. It is one of our favorite even though it diverges in many important ways from the Dickens telling of the story. I, too, am out of eggnog as I drank the last of it this evening before supper.

• Greencastle, Indiana
24 Dec

OH NO how could you run out of EGGNOG? that's MUST on Xmas I would make EXTRA sure I had some on Xmas & news yrs day that's a MUST 4-me.

• Dallas, Texas
24 Dec
Well, they might be drinking Champagne the night before 2018. I don't know who is coming over and don't know exactly what to do.


• Dallas, Texas
24 Dec
I could go to an inconvenience store, lol. But no. I am staying put. No way will I go anywhere today or tomorrow. I am house bound for the time being not because I can't but because I just don't want to.