Hi friends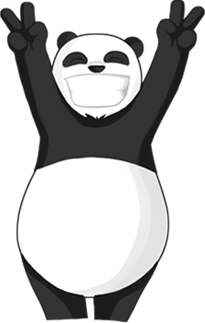 Ramat Gan, Israel
8 responses

• Israel
25 Dec
Hi and Welcome, just try to write about interesting things, reply to others..

• Indonesia
25 Dec
Hi.. Welcome to myLot



• Uzbekistan
25 Dec
Welcome to myLot. Enjoy the site! The first step for all newbies is to read the Guidelines to learn what is allowed or not on the site. Then you can write a post introducing yourself. Tell us a bit about yourself. Furthermore, read around as much as you can, Like and Comment on other members' posts. Only then will members come to your site and do the same. This is called interaction. Don't expect too much money-wise. If you reach $5 a month (the payout limit), you can call yourself lucky.


• Haldwani, India
25 Dec
Hi and welcome to Mylot!.. Just post discussion