When you go to the children's Christmas Eve service you get a child's homily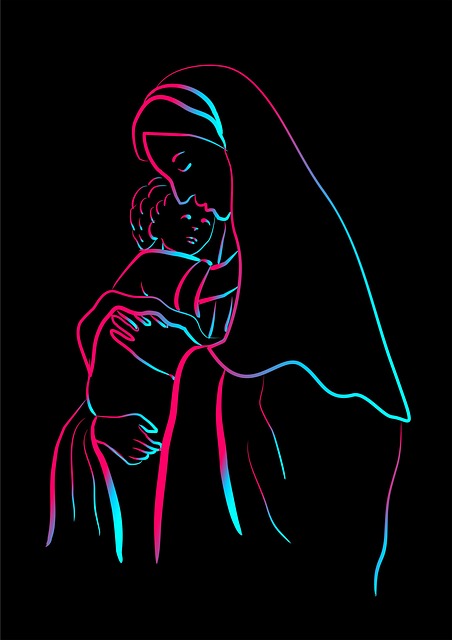 Pikeville, North Carolina
December 24, 2017 7:57pm CST
We decided to attend the 4pm church service this afternoon to fulfill our Christmas obligation and I am sure glad we did. One reason is because I got to see 3 of my students singing in the children's choir, another altar serving, and several others in the congregation. An added bonus was seeing two former students who are now college graduates and are now dating. That was quite a pleasant surprise. They are both wonderful young people and they both have gone into teaching. I guess I may be partly to blame for that. The church service itself was wonderful and roused much Christmas spirit. The homily was geared for the youngsters and the responses of the kids and the priest's reaction kept us in stitches. There is another service at midnight for the truly dedicated. I plan to be long asleep by then.
10 responses

• Garden Grove, California
25 Dec
that sou nds li k e a lovely ev ening a church then


• United States
25 Dec
Oh it's nice to see the kids grow up. I love it.

• India
26 Dec
Seeing you here, after ages Yes. we too have a special service for children as they need a different approach.

• United States
25 Dec
In a lot of ways I am glad I was not raised Catholic because of this

• Paso Robles, California
25 Dec
It's always pleasure to see ex-students. One of mine is a Facebook friend, and even her adult son is following me. The other who is a Facebook friend was actually closer when she was a student and was part of a group of seniors who started a Bible study that met in our home. She was a good student and getting through her college prep classes wasn't hard for her. Martha, though, was a student in an ESEA class who was trying hard to make something of herself. She didn't have the same advantages as Linda. She grew up to be a teacher herself and says I helped her get there. She makes me believe my years of teaching weren't a waste. We didn't make it to church at all today. We weren't well enough to go and didn't want to spread our germs.

• Moses Lake, Washington
25 Dec
I miss the dignity of the Midnight Mass.

• Colorado Springs, Colorado
25 Dec
That's cool to hear about your former students. Hope the new gig is going well.

• United States
25 Dec
I am glad you enjoyed the service. It sounds like fun.