Nine year old girl repays a favor for a state trooper in Pennsylvania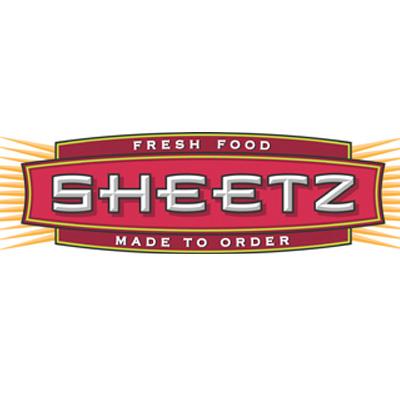 Lake Charles, Louisiana
December 26, 2017 5:36pm CST
A nine year old girl named Brooke went to a Sheetz to buy a donut hole when Pennsylvania State Trooper Chad Savannah paid for Brooke's meal out of his own pocket. Brooke then went home to write the Pennsylvania State Police to repay him for kind deed by donating money to the police. The Pennsylvania State Police then funded $50 to make a gift card to give it to Brooke along with a letter to use the gift card to buy toys at Toys R Us for Christmas. Brooked donated the gift card worth $50 to Toys R Us so they would donate the gift card for their Toys For Tots program.
3 responses

• Boise, Idaho
27 Dec
One good turn does deserve another one. Keeping it going is the trick.

• Lake Charles, Louisiana
27 Dec

• Los Angeles, California
27 Dec

• Lake Charles, Louisiana
27 Dec
What the mainstream should report more often.

• Israel
26 Dec
That is so lovely to read about really, glad good people left on this place

• Lake Charles, Louisiana
26 Dec
The mother of the nine year old admits she is raising her child to do the right thing in life.