how many boxes did you unwrapped on boxing day?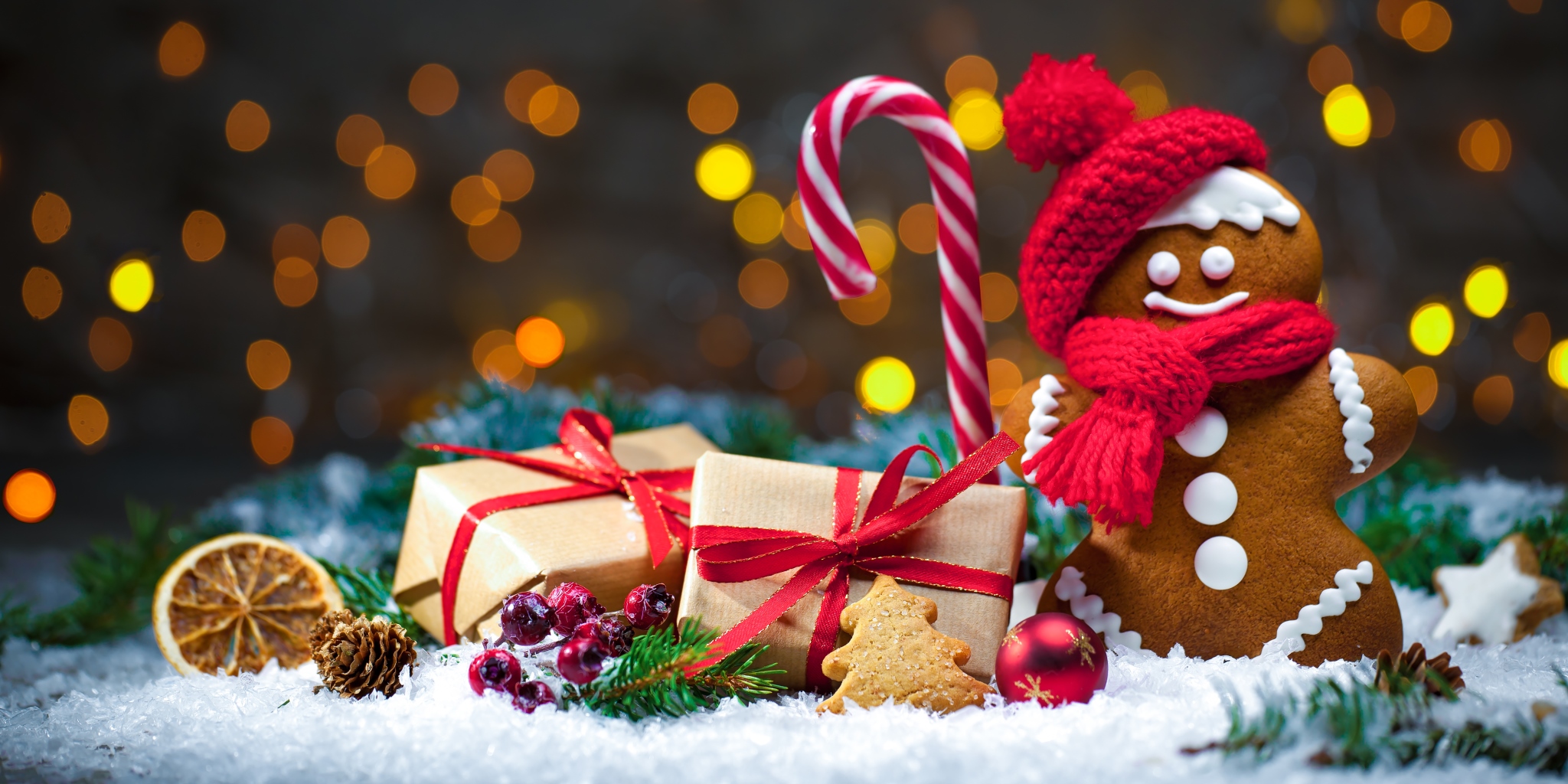 6 responses

•
15 Feb
That is very interesting. It seems like in many parts of the world there is a special day for lots of things. I have never heard of boxing day before.

• United States
27 Dec
I never knew anything about gifts on boxing day.

• Jamaica
27 Dec
Zero......but there was food, a lot ??

• Roseburg, Oregon
27 Dec
It was a fun holiday for us. I like unwrapping presents.

• Cambridge, England
27 Dec
Boxing Day is named from the custom of tradesmen &c. asking for gifts (usually money) from their regular customers. In the days when tradesmen (grocers, butchers, dairymen, coal merchants and so on) used to deliver to their customers, they would call at their regular customer's houses on the day after Christmas Day with collection boxes and ask for 'tips' for their services. It has nothing whatsoever to do with unwrapping boxed gifts!