is there's a medicine for laziness?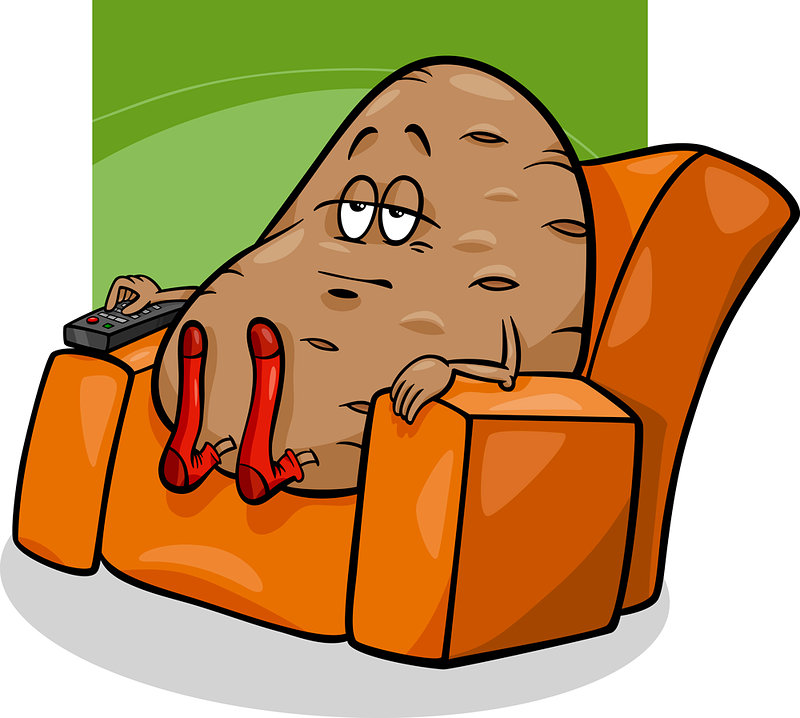 Philippines
December 27, 2017 11:19pm CST
its funny to think if there something that exist like that. i hope someday there's a medicine that will make u crave to move and do things not just sitting. i remember my husband is forcing me to go out everyday because he thinks sitting will make me sick and we argue on it.
8 responses

• Roseburg, Oregon
28 Dec 17
You should get out everyday and go for a walk that is good for you.

• Kathmandu, Nepal
28 Dec 17
Yeah! There is medicine for everything. Medicine needn't to be a tablet or something in liquid form. Just walking early in the morning is also a medicine and sitting on the early sunshine is also another medicine. Hope you'll like these medicines and apply in your life, too.



• Kathmandu, Nepal
28 Dec 17
@Strawberry18
Yeah! And if you don't be lazy again!




• Philippines
28 Dec 17
yes thinking something that necessary

• China
28 Dec 17
I guess there is no such thing can cure laziness,the only thing can fight laziness is your perseverance


• Philippines
28 Dec 17
Why are you feeling lazy? Probably because we're still in the Christmas mood. To be honest, I'm at work and I want to just do nothing. But well, there's a little work to be done before the year ends. I just think that if I become lazy with my work, it will take me longer to finish it.


• India
28 Dec 17
Indeed there is. Just start drinking



• Philippines
28 Dec 17
There are different reasons for being lazy which can`t be cured by medicine. Why?

because it`s all in your mind and if you don´t use it properly you`ll end up hopelessly