one more fan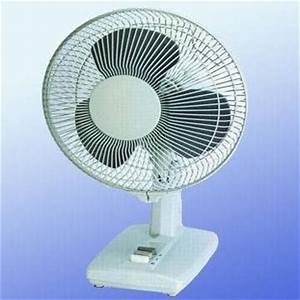 Philippines
December 27, 2017 11:27pm CST
i am needing another one yes, my other onejust broke. i have two before. i have here from my parents but it consumes a high electric/voltage, i need something lesser. i badly need it especially march which is summer here is just 2 months away from the beginning of this coming year.
9 responses


• Philippines
29 Dec
good point about the voltage. we have an electric kettle that heats water fast, but it's mostly on standby because of its high voltage.

• Philippines
28 Dec
have you tried having it repaired first? like at small repair shops?

• Philippines
29 Dec
@Strawberry18
for me, yes, when i think about the time, money and hassle of going out to buy a new one, then lugging it home. but it depends on you, really. some find buying a new one much easier.

• Philippines
29 Dec
@hereandthere
hmmm. maybe i can bring it to a nearby repair shop. thanks for the suggestion.


• Hong Kong
28 Dec
@Strawberry18
How much is the electric fan in your place my friend?

• Philippines
28 Dec
600 pesos the cheapest type, theres a mini portable fan but thats so small 150 pesos

• Philippines
29 Dec
@Strawberry18
if you're considering the small portable fans, be sure to ask how to open it so you can clean it.

• Hong Kong
29 Dec
@Strawberry18
Are those reasonable price in terms of pesos my friend. I hope that you'll be able to find the right one for you.




• Roseburg, Oregon
28 Dec
Save your money back and you will be able to get one. They are not high in price here.

•
14 Mar
Isn't there a store near by you that you can get one? Even though it is winter we are having very nice weather here in Jerusalem in March when it should be cold.

• Philippines
14 Mar
we have a nearby mall here where i can buy a new fan but right now im temporarily using my parents fan since no one is using it


• China
28 Dec
Why it's broke?You use it for long time?