Your dog is dead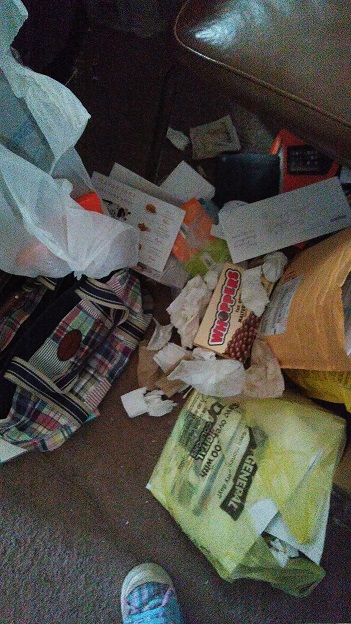 Gloucester City, New Jersey
December 28, 2017 11:08am CST
......to me. The title words were all my daughter saw when she got my text. Never mind that there were two more words to the sentence (without ellipses) and a photo. She said I almost scared the pee out of her. I guess this makes it easy to see why we should all read the discussions we see here and NOT just the titles, right?? LOL She made me laugh, though. Still, her dog tore up my trash because he was angry she'd gone to work and left him behind. No pizza crust for him!!!
2 responses

• San Jose, California
13 Sep
Obvviously you dont have pet goats to clean up the mess!

• Toccoa, Georgia
11 Jan
I got the title right off as I looked at the photo. Ha ha, that is one reason I wont have a dog.

• Gloucester City, New Jersey
12 Jan
LOL I think the words popped up before the picture did on her phone, so she got that knot in the pit of her stomach when she saw the words. Still, it was funny because I sure wouldn't have told her like that if it had been real.