Learning About Ourselves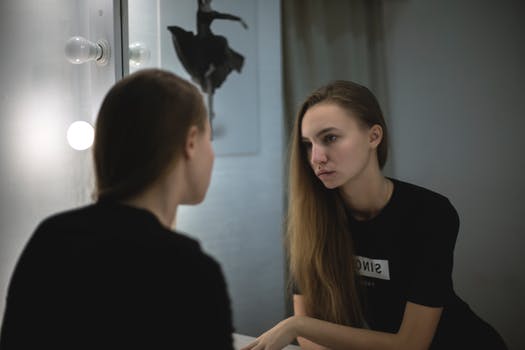 Malaysia
December 28, 2017 9:09pm CST
In my life so far, I think I have always had perception that I liked certain areas of career but when I ventured on that path, I ended up being not so receptive to it. Sometimes, we must attempt something to really know how it is like. People can tell us how great something or some business is but not everything is smooth. Hardship and harshness of life are omitted from these stories. Has this happened to you ?
10 responses


• Philippines
29 Dec
Yeah it happens to everybody. You may think some people dont have challenges in their life. Everybody goes through these challenges and hardships. You want everything to be perfect you try very hard to do it but that is not life. That how life goes. Be thankful for what you have and it will be okay.

• Philippines
29 Dec
@holdoors
it could have been worst. Be thankful.

• Malaysia
29 Dec
@jvincent_129
Yeah. Things could have been way worst. At least having a job better than being unemployed.



• Philippines
29 Dec
It happens to me most of the time. Most especially when I tempt to buy things I like to buy but ended up regretting because it wasn't that useful after all. In all aspects of life I guess it is common to us to sometimes venture into the wrong path or choose a wrong decission.

• Waikoloa, Hawaii
29 Dec
im learning in people friends too a Lot here in mylot

• Kathmandu, Nepal
29 Dec
Well, that often happens to everyone. It has happened to me several times. And it is depressing and confusing


! I think now that's normal! We should love what we are into! That's all I want to say! Hope you'll have the great days ahead! Thank you!

• Jacksonville, Florida
29 Dec
Learning the hard way has happened to us all at one time or another. We can only learn from our own mistakes.

• Roseburg, Oregon
29 Dec
You should do the career that you are interested in so you will be happy with your choice.

•
23 Aug
@holdoors
So so true. We have to find out for ourselves if it si something we really want to do or not and if that does not work out then find what we do like to do.