Good Night ! 12-28-17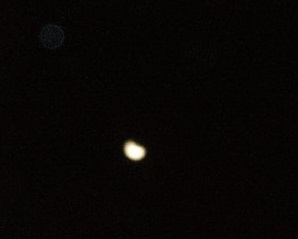 Petaluma, California
December 28, 2017 11:43pm CST
Time for me to get to bed. Tomorrow will be more putting things on eBay and the like. I hope to do some more things around the house. I hope, like today, that I'm able to get more posts here on myLot than "Good Morning" and "Good Night". Have a wonderful night/morning/etc. in your part of myLot land !
3 responses

• Kathmandu, Nepal
29 Dec
Good night and have a great night! Sound sleep and sound dreams! Best of luck for that!





• Roseburg, Oregon
29 Dec
I hope you sell all of the things that you list on ebay.