Lemon juice/ lemon water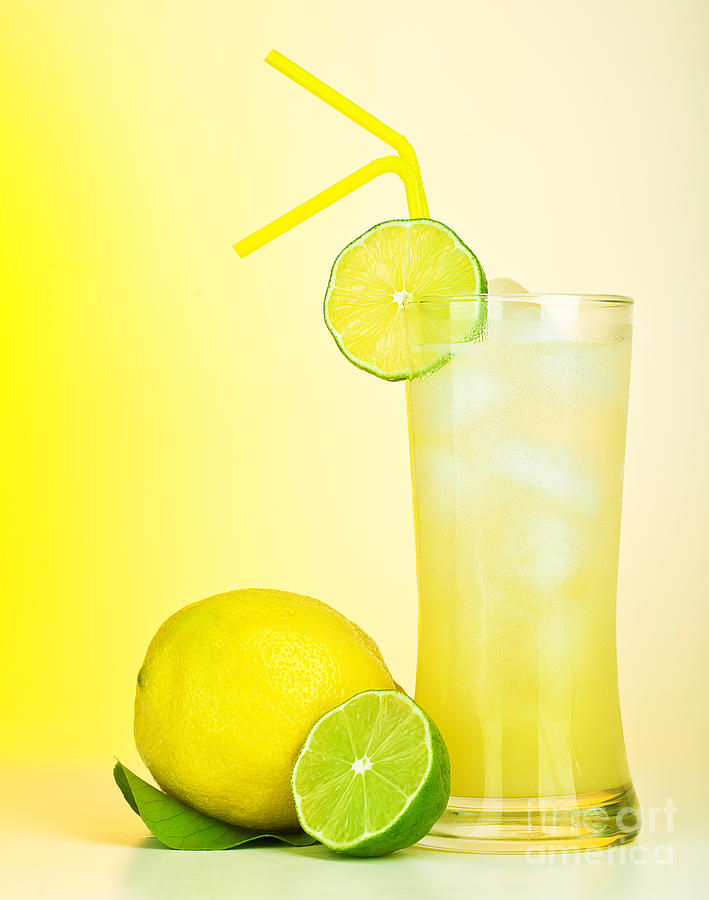 Philippines
December 28, 2017 11:48pm CST
i didnt knew about the benefits of it, here are some: 1. Acne Treatment 2 kidney stones 3. Immunity boost 4. suppress appetite and lose weight 5. gallbladder ache 6. cold and flu 7. gastroesophaegal reflux disease 8. finger nails 9. food borne diseases 10. fibromyalgia 11. inflammation 12. sore muscles after workout 13. joint swelling and pain have a nice day!!!
7 responses

• Kathmandu, Nepal
29 Dec
It looks like I should screenshot this and keep it ! Great information. Thank you for that! Hope you will have good health as you mentioned!



• Kathmandu, Nepal
29 Dec
@Strawberry18
Thank you very much! Hope to see you around!


• Roseburg, Oregon
29 Dec
I drink lemon water all the time. I like lemon water.

• Philippines
29 Dec
The reason is because lemon is an ampotheric substance or compound. It has been found out that an acidic body is not healthy, if you study your list, most conditions are related to being acidic. Lemon is acidic but being ampotheric it could turn basic or alkaline in your boby if there is ph imbalance so it neutralizes or turns the body alkaline, a similar benefit alkaline water gives


• Philippines
29 Dec
i think it has a natural ph imbalance property

• Philippines
29 Dec
@Strawberry18
yes it will balance because it can give up a proton but at the same time recieve an electron, let's not go into chemistry, Im lousy in that subject



• Philippines
29 Dec

•
28 Jan
Thank you for all the information.


• China
29 Dec
Drink a glass of lemon juice will give you a fresh day